Cheryl Cole and Kim Kardashian drove their fans crazy on Sunday, posing for a snap together at a Kanye West concert in Los Angeles.
Taking to Twitter after the concert, Cheryl revealed she's a big admirer of the rapper.
"Kanye West is a genius #fact," she wrote.
Cheryl wrote: "Just wanted to send you a tweet to say I think you are an incredibly beautiful woman inside and out.
"I can only imagine how tough it is to be heavily pregnant and feeling extremely vulnerable on top of some of the daily criticism you take! I admire your tenacity and send you my best wishes with the rest of your pregnancy."
Kim replied saying: "Your message really touched me! Thank you so much for the support & positivity! Its so important for women to feel confident & at peace during this amazing time! Your sweet tweet really made me smile!"
Kim's sister Khloe also met Cheryl at the concert on Sunday and tweeted that the Geordie star was her "soul sister":
Could we soon see a Cheryl cameo on the Kardashians' reality show?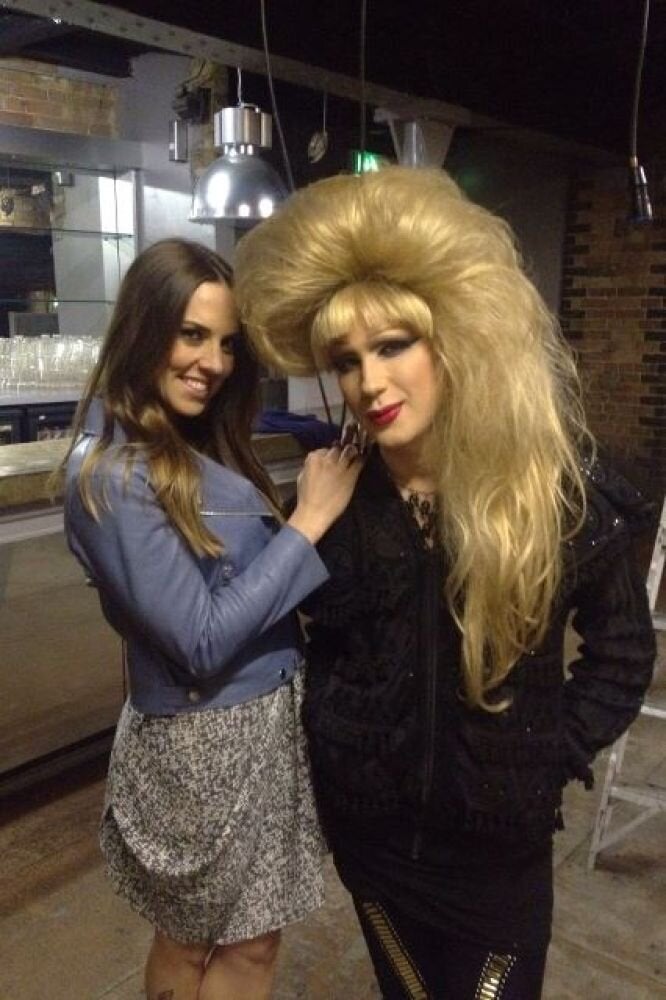 Unlikely Celeb Pals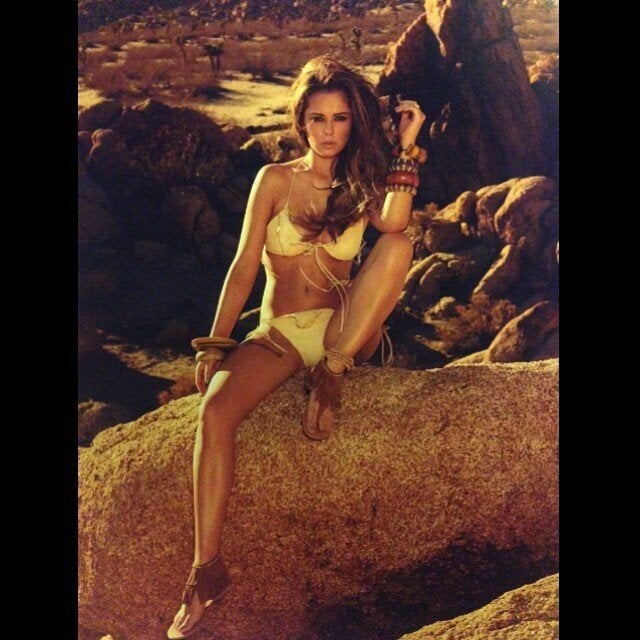 Cheryl Fernandez-Versini's 100 Sexiest Pictures