It seems Chris Brown's trouble with the law isn't over yet, after the singer was arrested on suspicion of felony assault in Washington D.C.
The 'Forever' star and a man who is believed to be his bodyguard were both charged over an alleged attack outside the W Hotel at around 4.30am on Sunday morning.
According to TMZ, Brown got into an argument with a man and punched him in the face.
If these allegations turn out to be true, Brown could be in big trouble as he is still on probation in relation to his 2009 assault of then girlfriend Rihanna.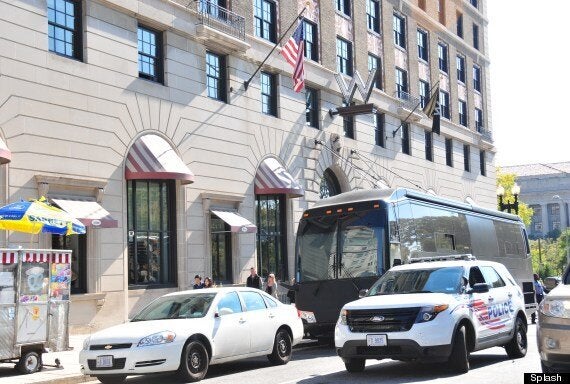 Police cars were still surrounding Brown's tour bus outside W Hotel this morning.
Brown is currently in custody and will be held until court on Monday, since he is not eligible for release until seeing a judge, a source told ABC News.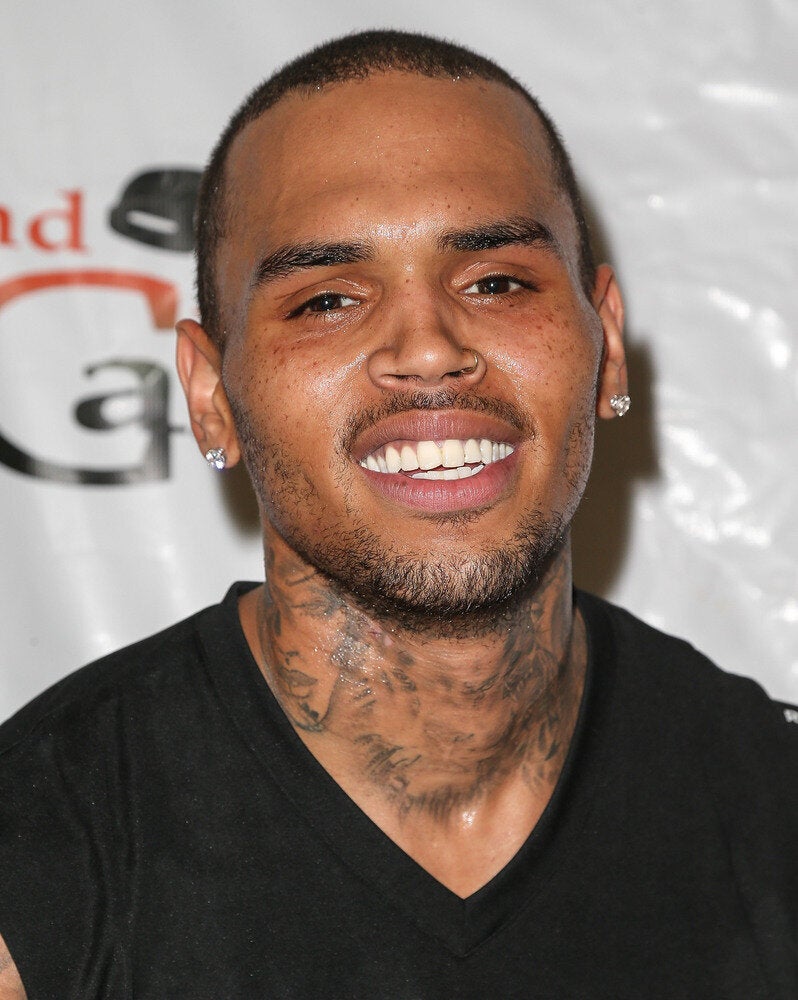 Chris Brown