Chris Hemsworth has revealed that having a young family has changed his approach to life, thanks to some advice from his brother.
"I've found that work has become easier because I'm less restricted there, because I have something that's far more important to me at home.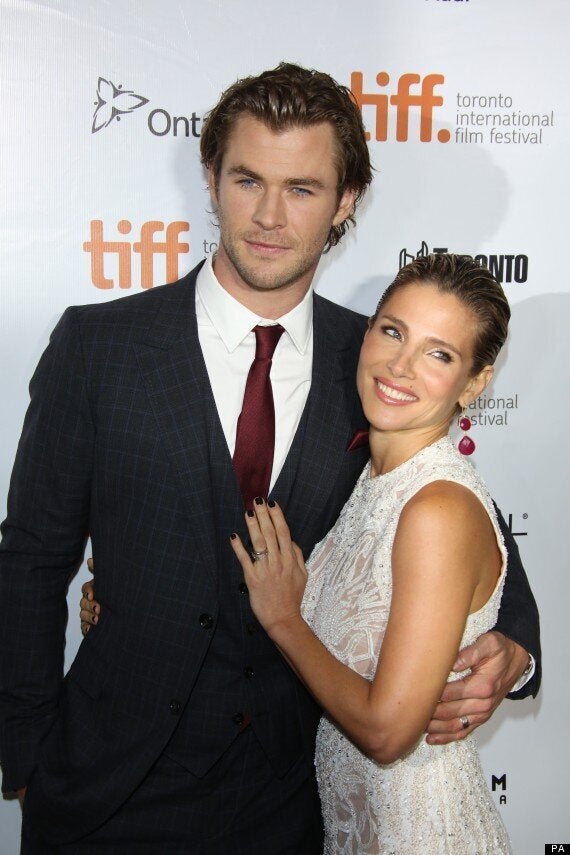 Chris Hemsworth and his wife Elsa Pataky have recently become first-time parents
"That consumes all my energy, so I come to work and there's less fear as to how it has to work. There's a freedom now.
"My older brother (fellow actor Luke) said to me, 'The best thing about having kids is, it's not about you any more, you can get out of the way of yourself, and get on with it. I certainly felt like that shooting this."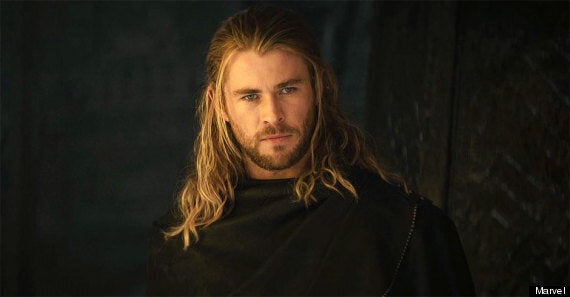 Chris Hemsworth as Thor in this week's sequel
And Hemsworth adds that he relates to Thor's preoccupations with his family, in the sequel to the 2011 Marvel blockbuster:
"I feel different playing the character now. There are all the same sorts of fears, but his motivation is just to protect the ones he loves, his family, and to forgive someone (Loki). That commitment to his family is something I can relate to."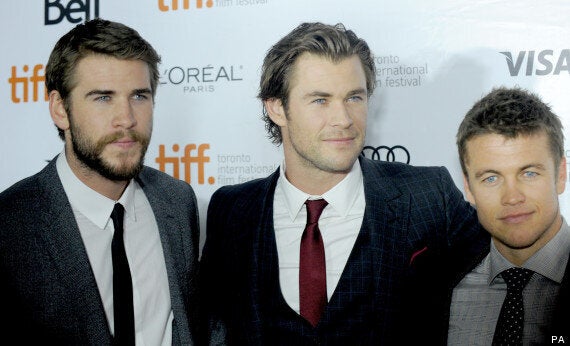 Chris Hemsworth (centre) with brothers Liam and Luke
'Thor: The Dark World' is in UK cinemas from Wednesday. Watch the trailer below...