Lou Bega of Mambo No 5 fame has been flooded with messages of sympathy from fans who thought he had died.
Bega paid tribute to Reed, but pinned the mix-up at the feet of a "journalist confusing our identities", (come on, who did that!?) A glance at earlier entries on Bega's Facebook wall indeed sees fans lamenting his passing.
Reed was responsible for the likes of the iconic anthems Walk on the Wilde Side and Perfect Day, while Bega was never quite able to repeat the success of his sole UK number 1 hit Mambo No 5.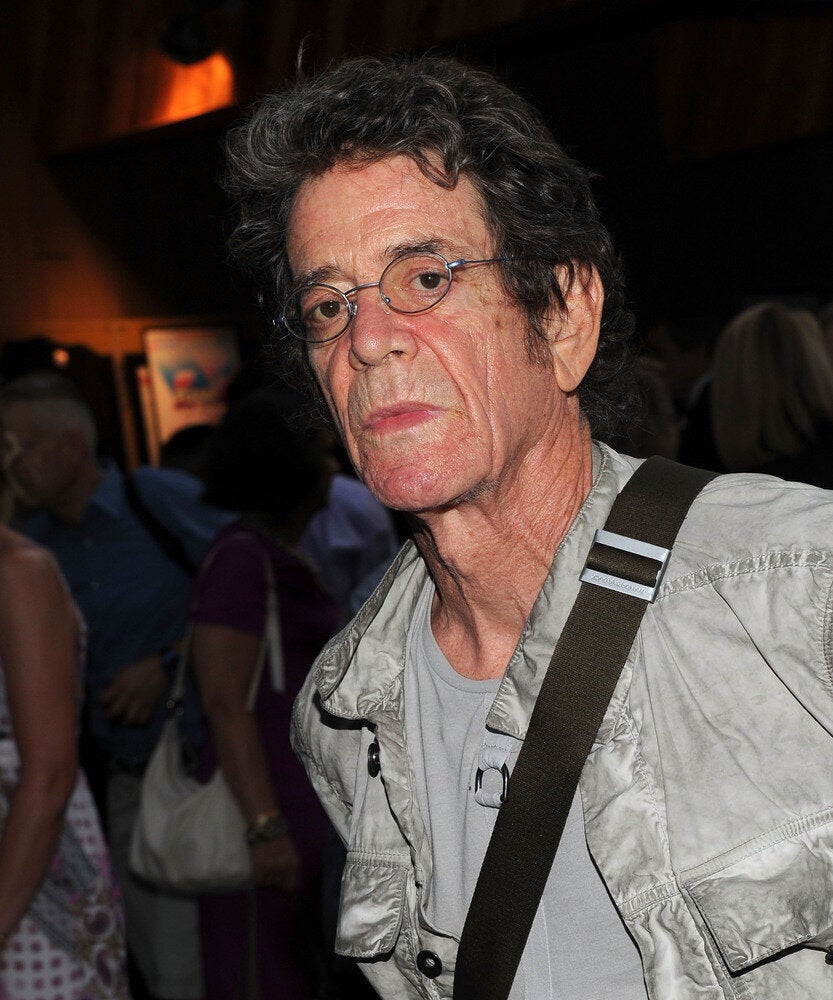 Lou Read Dead