A defenceless cyclist had his iPhone and wallet stolen as he lay unconscious in the street following a bike accident, it has been reported.
The 28-year-old victim was cycling in Peckham, south east London, when he fell to the ground after being hit by a car at the junction of Nigel Road and Rye Lane, witness reports suggest.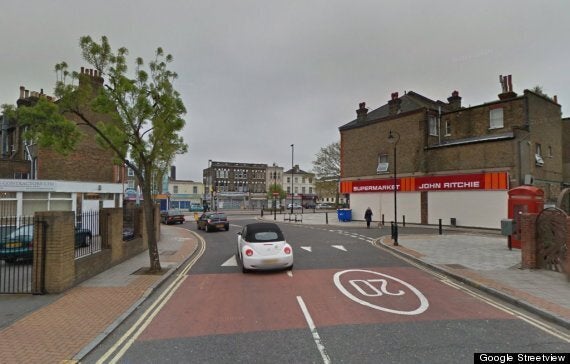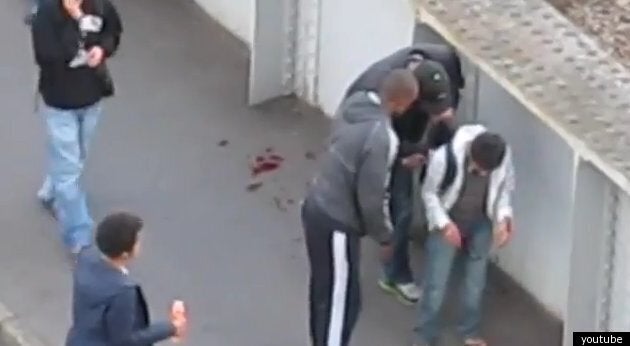 Ashraf Rossli Was Robbed By 'Despicable' John Kafunda and Reece Donovan
Witnesses said the cyclist could have been knocked to the ground by a car and those who appeared to go to his aid could have in fact robbed him.
Tanna Arif, 51, who works in a mini cab office opposite the scene, told the Daily Mail: "I saw a car in the middle of the road with no lights on which looked a bit odd. A little further up the road by a bus stop I saw this guy on the floor.
"He was not moving, but there were some people there trying to help him out of the road. It's possible that they could have mugged him at that point and it's right by a bus stop, so anyone standing there looking concerned could have gone over and come away with his wallet."
The cyclist suffered head injuries and is recovering in hospital.
Police are now appealing for witnesses.
A Scotland Yard spokesman said: "The 28-year-old victim fell from his bicycle on Nigel Road, at the junction with Rye Lane, in Peckham at around 2.15am on Tuesday.
"While lying unconscious, an unknown number of suspects stole his iPhone, wallet and cigarettes.
"The victim was taken by paramedics to a south London hospital.
"Anyone who witnessed the robbery is asked to contact officers in Southwark via 101."