Aside from that red swimming costume and her surgically enhanced assets, when you think of Pamela Anderson you probably picture a mass of tumbling blonde hair.
But the former 'Baywatch' star appears to have gone for the chop, lopping off her locks in favour of a cute pixie crop.
However, we say "appears to" as we can't be entirely sure Pammy isn't wearing a wig, but the 'do does look pretty real to us.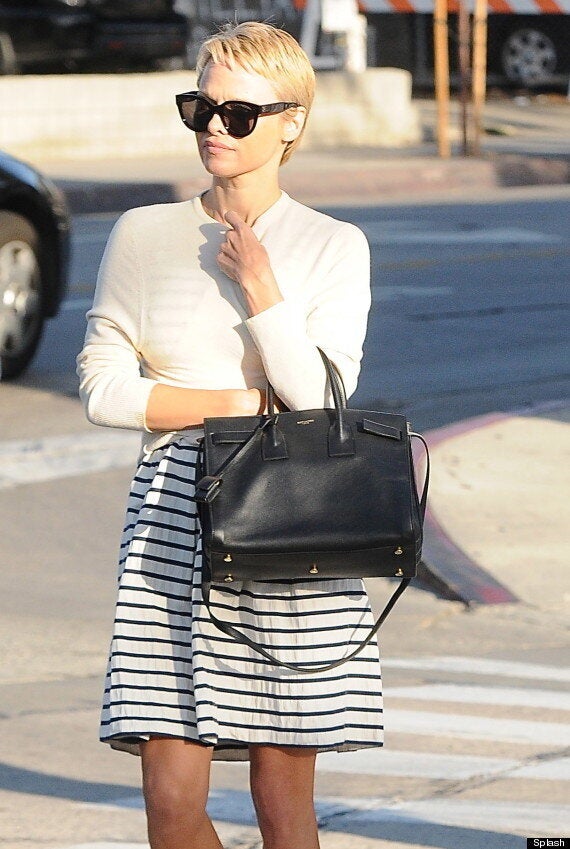 Pamela Anderson debuts her new pixie crop
She was pictured debuting her radical new look as she stepped out in Hollywood with her ex-husband Rick Salomon, who she has recently reunited with.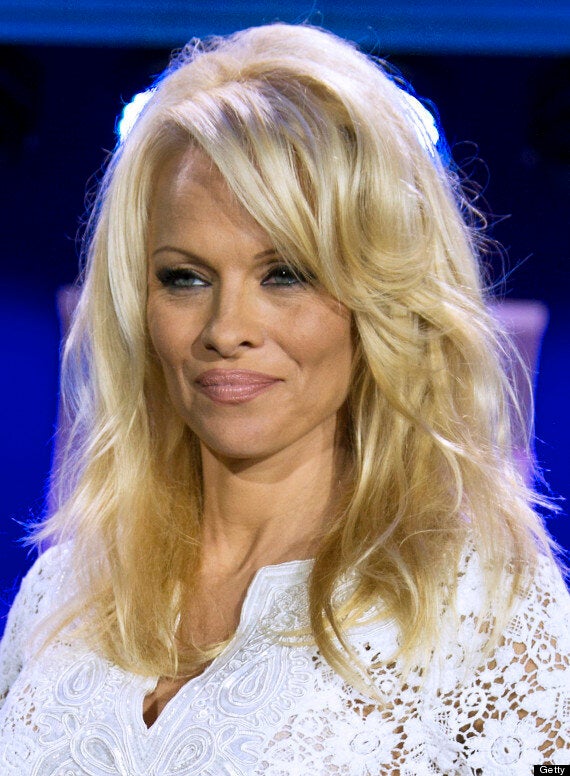 Pamela has chopped off her long blonde hair
The pair were married back in 2007, but it lasted just 10 weeks, and they quickly annulled their marriage.
Opening up about getting back together with her ex, Pamela told chat show host Ellen DeGeneres: "I say we're best friends with benefits. I don't want to meet anyone else.
"I'm very happy. We're happy. He's a great guy."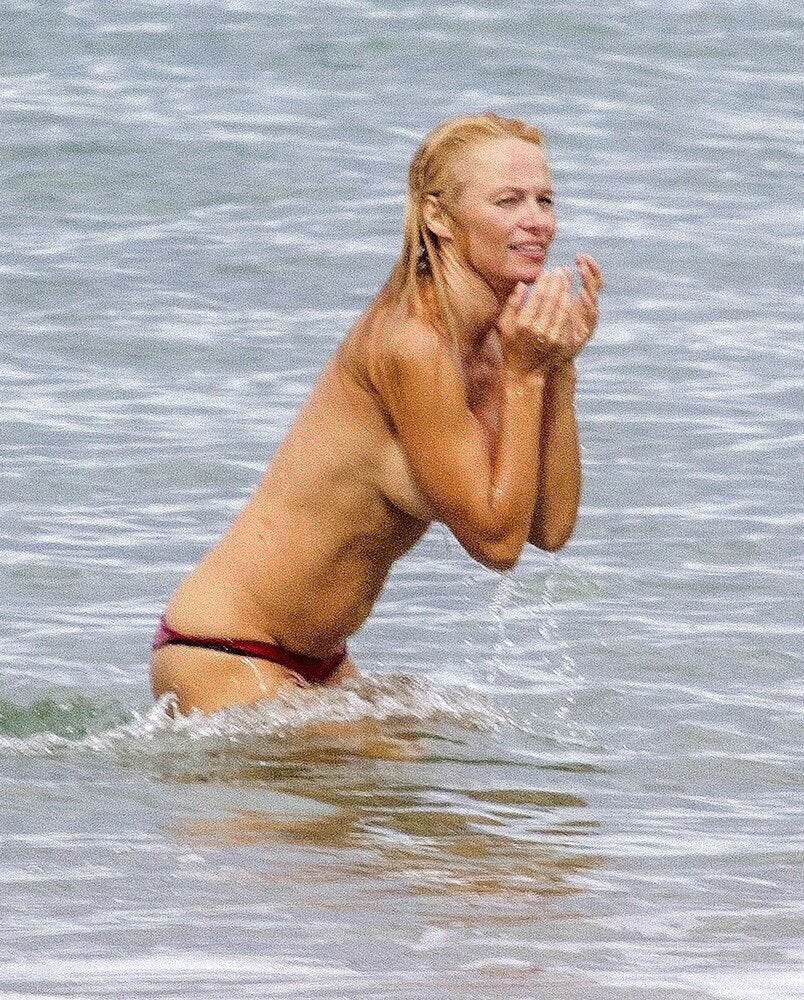 Pamela Anderson Splashes Around In Biarritz, France

Popular in the Community