Pierce Brosnan may no longer be cavorting with Bond girls as 007, but that doesn't mean he's no longer able to lock lips Hollywood's hottest actresses.
Pierce was spotted smooching Jessica Alba on the set of 'How to Make Love Like an Englishman' in Los Angeles on Wednesday.
In the heated romantic scene, Jessica jumped up into Pierce's arms.
The flick sees the former Bond star play a university professor who finds a woman (Salma Hayek) who forces him to reevaluate his life of hedonistic excess — after he gets her grad student stepsister pregnant (Jessica).
WATCH the video above for more.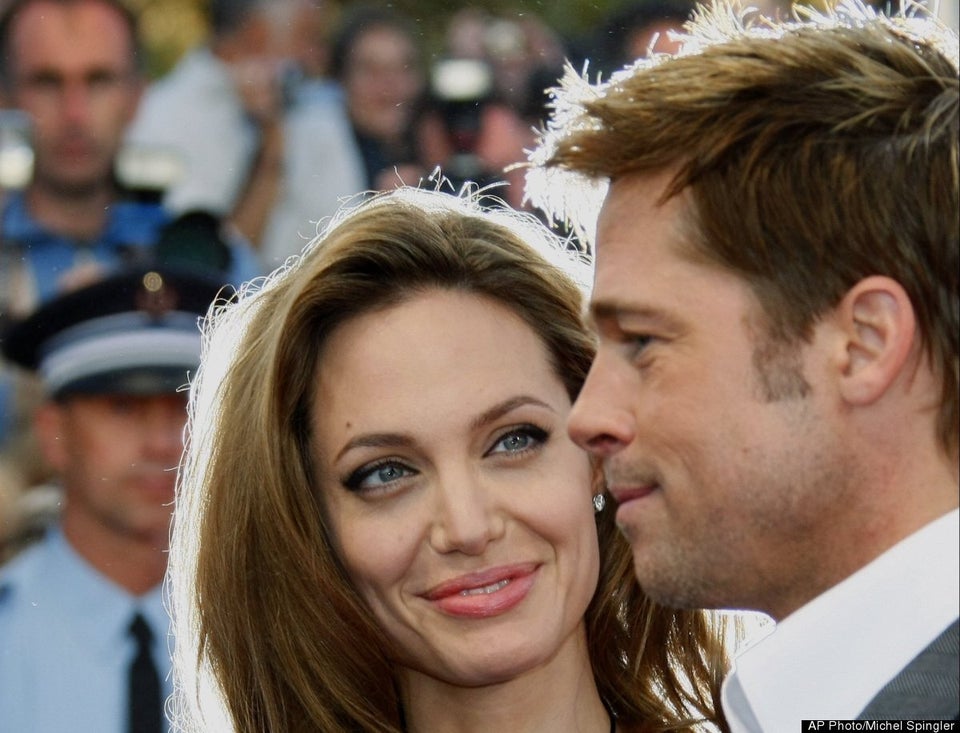 Stars Who Found Love On Set...