Magazines do a lot to try and raise our self-esteem with '10 ways to love yourself' features, only to batter us with a tsunami of images that have been heavily doctored, giving us an impossible ideal of beauty to live up to.
We say impossible not because we don't have a hope of living up to it, but because the women we compare ourselves to actually don't exist.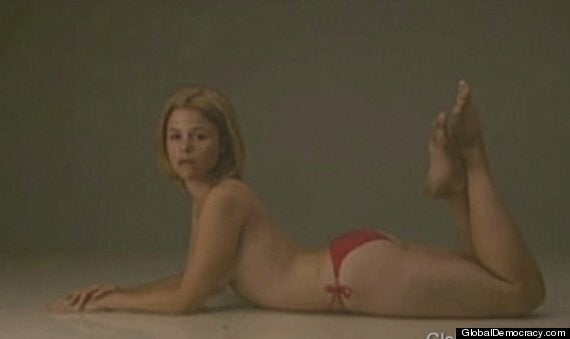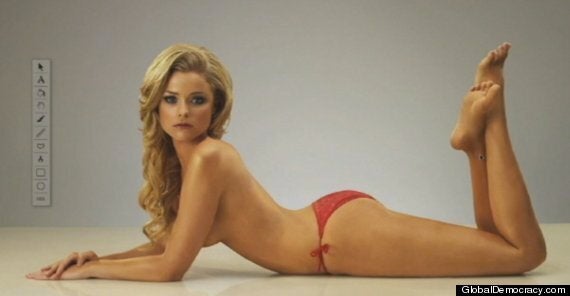 In a brilliant, thought-provoking time-lapse piece created by Globaldemocracy.com that has echoes of Dove's 'Evolution' video, we can see the start to finish of a photo shoot, from the moment the model has her hair and make-up done to the final retouching.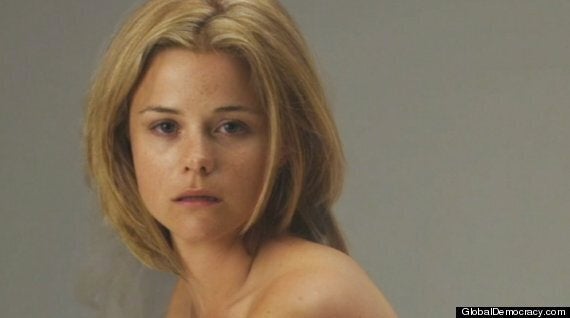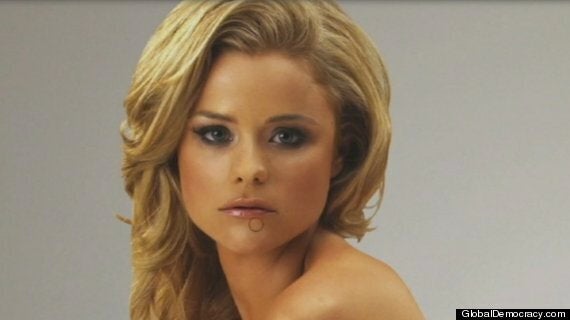 The end result, needless to say, resembles a person completely different from what the model actually looks like. And, whatever the fashion bods say, being aspirational about handbags is one thing, being aspirational about a human being is another. Especially when it's a lie.
Take a look at the video - if it doesn't do wonders for your self-esteem, we don't know what will...