Here at HuffPost UK Entertainment, we may be addicted to the world of celebrity, but we've been trumped by a lady named Vanessa Sky Ellis.
The 26-year-old barmaid from New York spends up to 12 hours a day hunting down the rich and famous, and has selfies with hundreds of stars to show for her efforts - Cher even knows her name!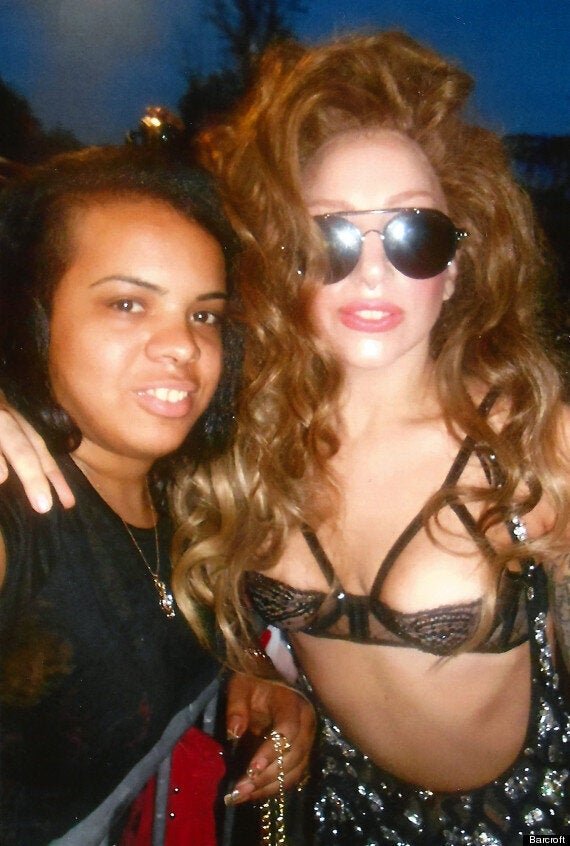 She inherited the hobby from her mother Annette, who died in 2007, and claims celeb spotting is "the most important thing in her life".
"I've waited outside hotels for celebrities to come out for 12 hours before - but there's no better feeling than when you meet them," she told Barcroft Media.
"I feel like I need to continue getting celebrities just the same way that my mom did.
"I'm completely obsessed - but it's something I really enjoy."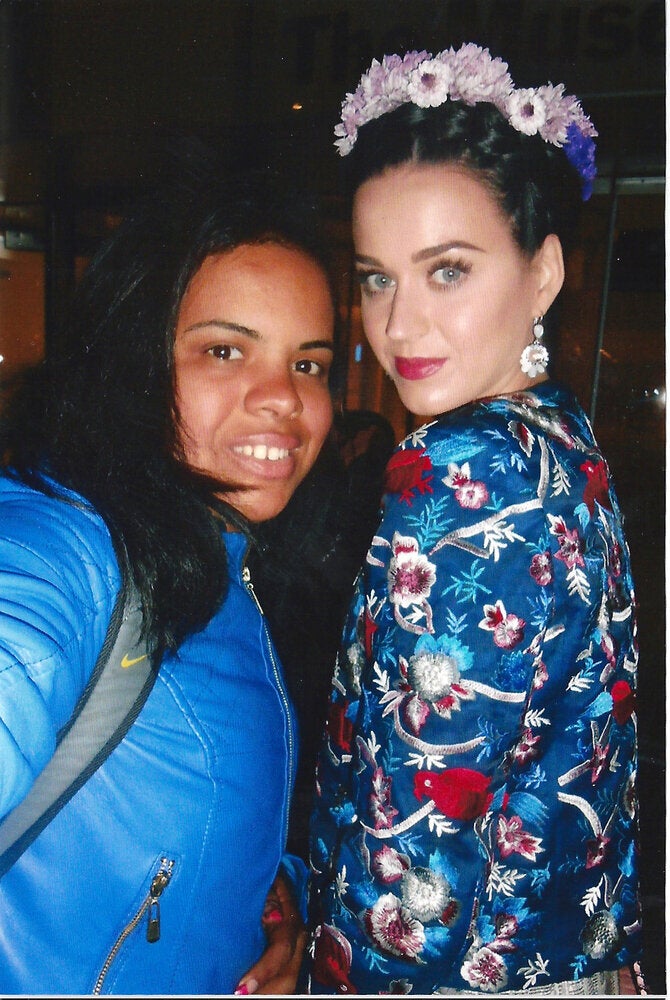 Celebrity Stalker Vanessa Sky Ellis
Spilling the beans on her favourite stars, she went on: "Celebrities like Lady Gaga are really nice, they will stop for fans and let you take pictures with them.
"Johnny Depp is the most handsome man ever - he might be 50 but he's beautiful.
"Then you have celebrities like Bruce Willis who will never, ever stop for fans," she explained.
Claiming she has "at least" 10,000 pictures in her collection, Vanessa said she sometimes goes with just two hours sleep to fit her hobby in around work.
"Sometimes you just have to go with just two hours sleep, but you know what, you're still doing what you love."
"I don't think I'll ever stop getting celebrities," she added.