"It's going good. Everything's hunky-dory. It was a little strange because we've had a working relationship for so long. But because it just happened there was no big ta-da," Dec told The Sun.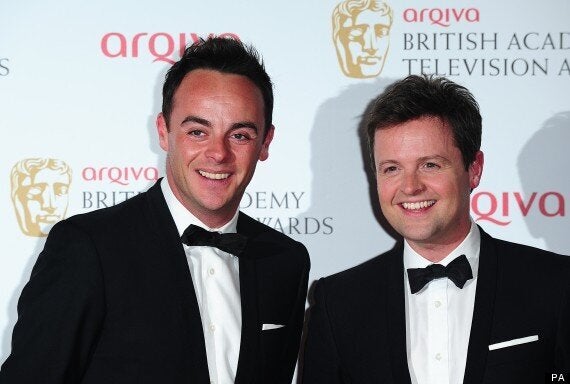 Dec with his TV partner Ant
It's Dec's first relationship since splitting with Sky Sports presenter Georgie Thompson in 2011.
He previously dated '2point4 Children' star Claire Buckfield for 11 years, before they split in 2003.
He was also linked to 'I'm A Celeb' contestant and former Pussycat Doll Ashley Roberts earlier this year.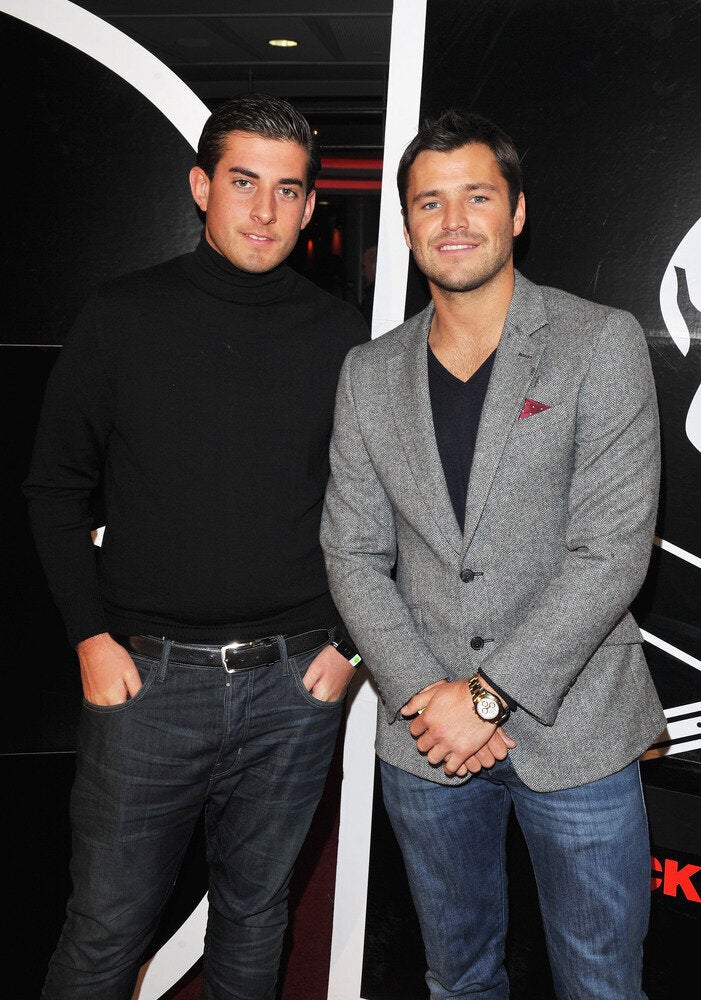 Celebrity Bromances
Related