Kim Kardashian has revealed she almost didn't make her surprise engagement to Kanye West last week because she was sick.
The US rapper reportedly spent $6million to rent an entire baseball stadium in San Francisco for his romantic down-on-one-knee moment when he popped the question to the reality star on her 33rd birthday in front of the Kardashian clan and all their friends.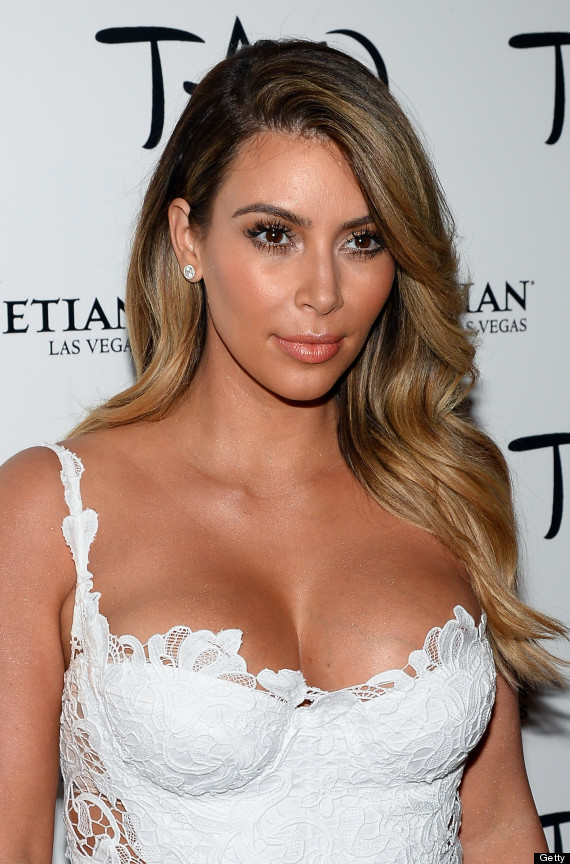 Kim Kardashian
But Kim almost didn't make it after coming down with a stomach bug, as she reveals in an exclusive interview above.
LIKE US ON FACEBOOK | FOLLOW US ON TWITTER