Luisa Zissman came to the rescue on Thursday night, as London club Mahiki held a plane crash themed Halloween party.
The former 'Apprentice' contestant dressed up as Wonder Woman to save the passengers of the doomed flight that was supposedly heading to the haunted Tiki Island.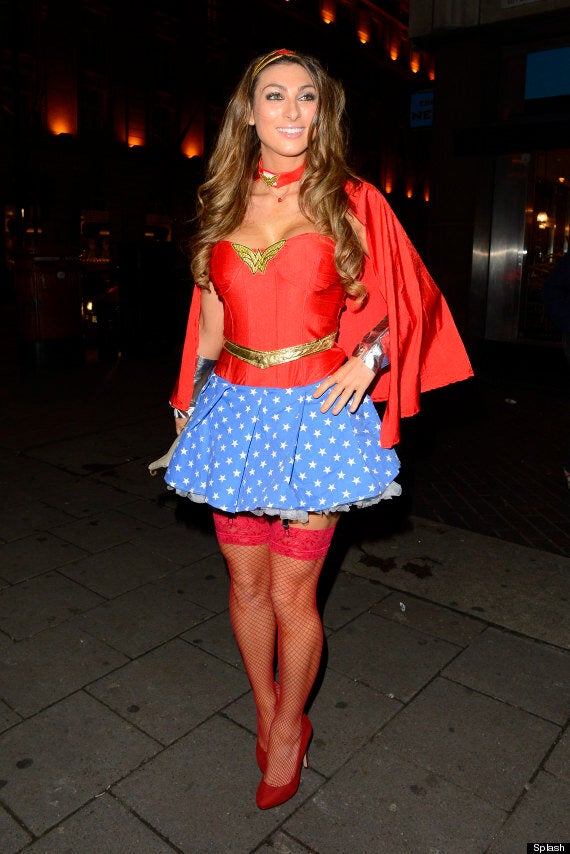 Paying homage to the DC Comics character, played by Linda Carter in the iconic 1970s TV series, Luisa showed off her assets in a plunging red bodice, complete with cape, choker and headband.
Once inside the club, she tweeted: "Omg @mahiki is rocking and it's only 11pm love Halloween!!"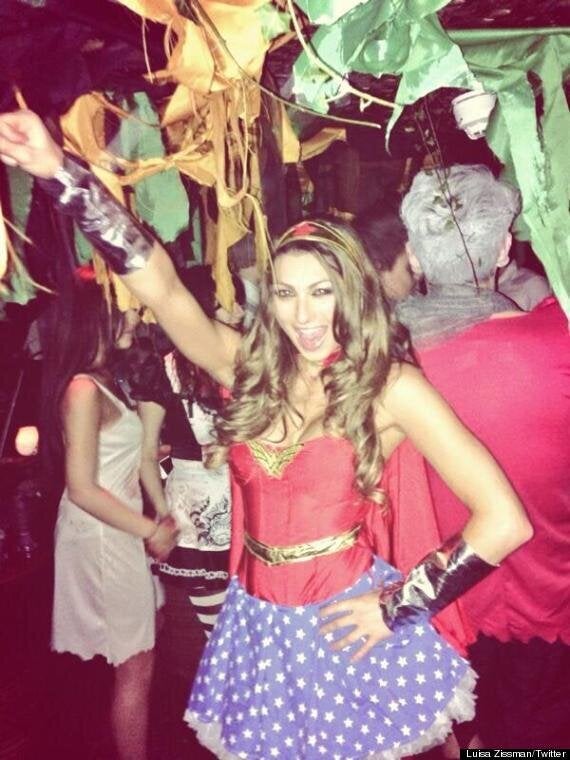 Luisa parties the night away inside the club
The star was taking some time out of her busy schedule as she prepares to launch her Bakers Toolkit business, which she originally pitched to Lord Sugar on 'The Apprentice'.
She is set to hold a celebrity bash in celebration of her baking range next week, and has been working flat out to ensure it is a success.
She tweeted earlier this week: "Happy Monday! Bakers Toolkit launches next week I sense a very stressful week coming my way...."
Looks as if she's been partying just as hard as she's been working.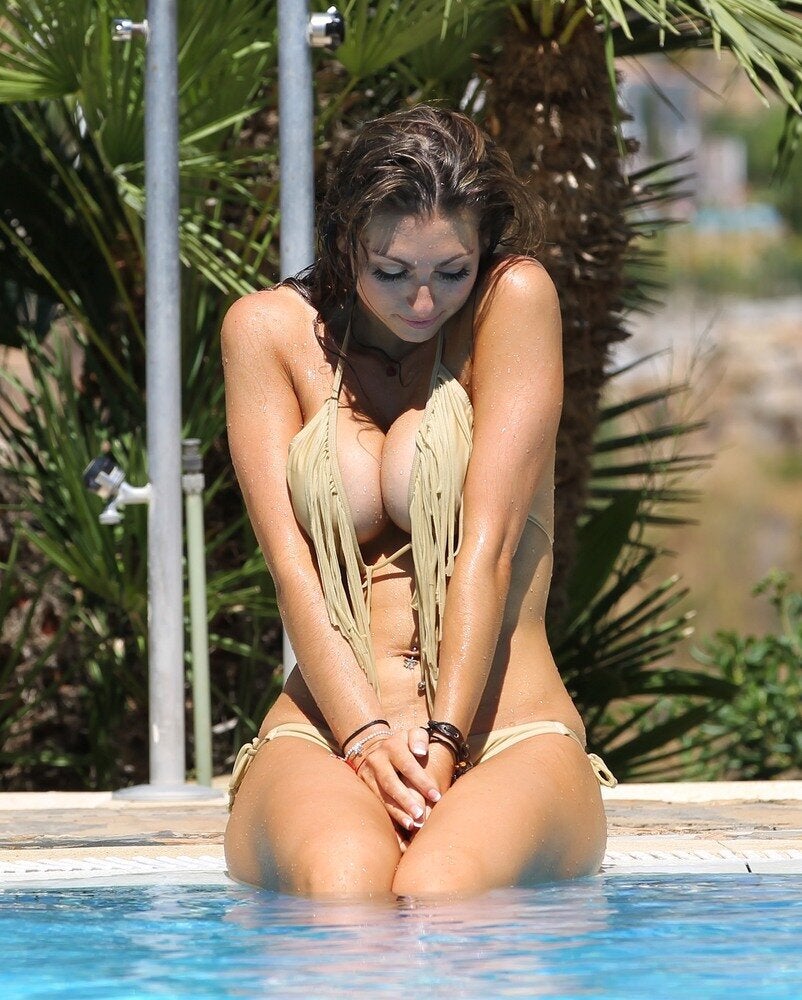 Luisa Zissman: Her 100 Sexiest Pictures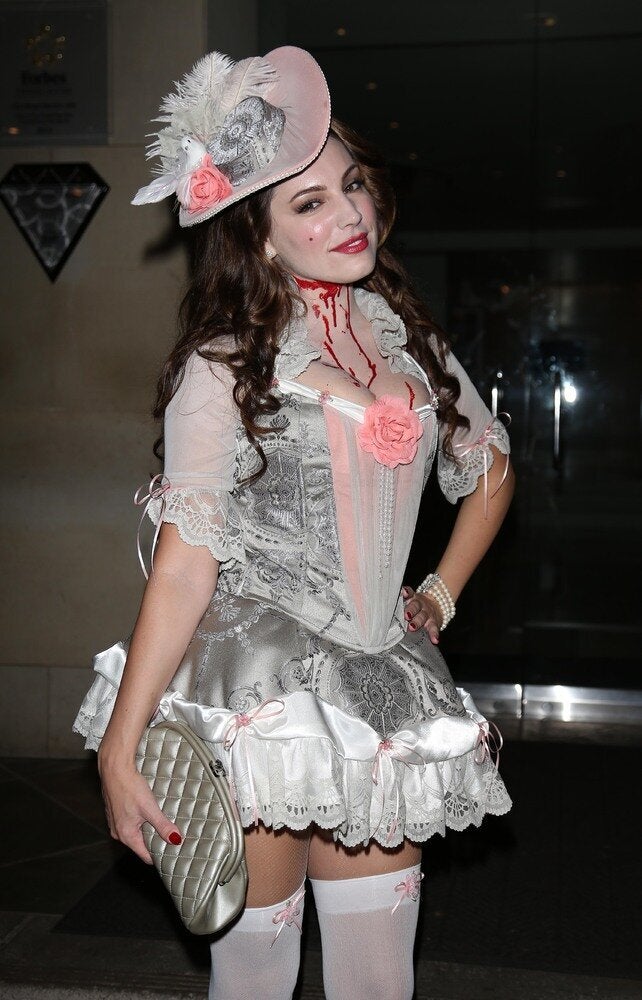 Celebrity Halloween Costumes
Related