Winter is closing in - this week saw a Halloween with plenty of ghoulish excitement.
Lady Gaga got naked and Rebekah Brooks headed to the Old Bailey for her continuing trial for phone hacking - all in our pics of the week.
Happy voting and we will announce the winner on Monday morning.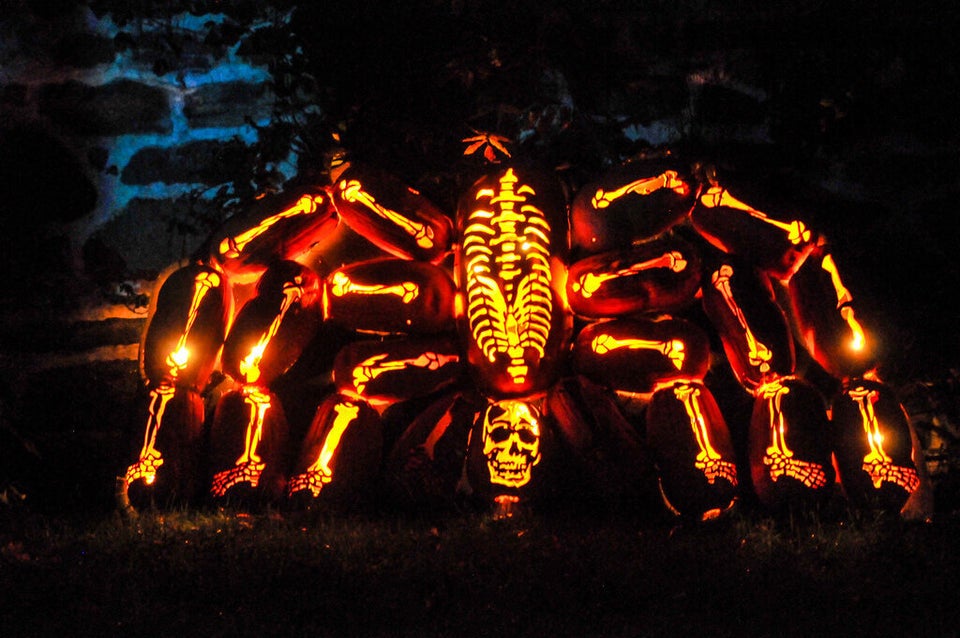 Vote On Your Favourite Pictures Of The Week
Popular in the Community