When Tulisa lost her job on 'The X Factor' we were all left wondering what she might do next (well, we were anyway) - and now I think we have the answer.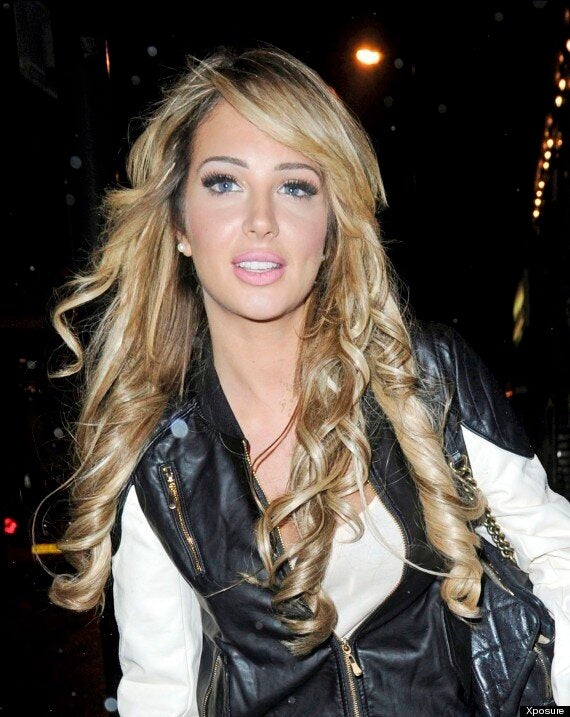 Tulisa was spotted with a new head of blonde extensions in Manchester
The N-Dubz star looked like an extra from 'The Only Way is Essex' during a night out on the tiles in Manchester this week - especially now she's had a full head of blonde extensions put in.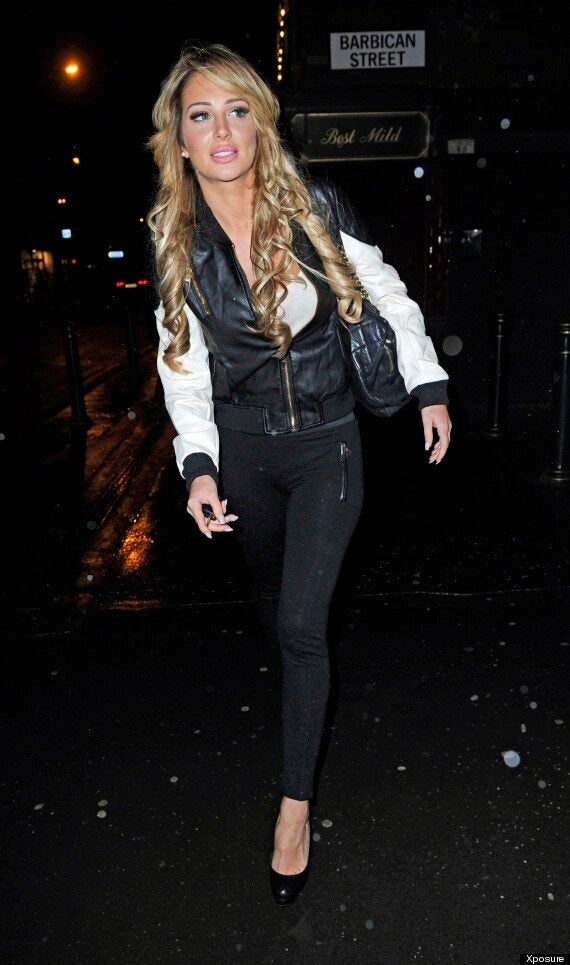 Add into the mix those new lips of hers, the more-is-more approach to her make-up and teeth you could use as a mirror and she looks like Lauren Goodger's long-lost sis.
And it's no secret that she loves to party, has a taste for the champagne lifestyle and is always surrounded by plenty of drama.
Come on ITV2, sign her up for the next series - it's a no-brainer.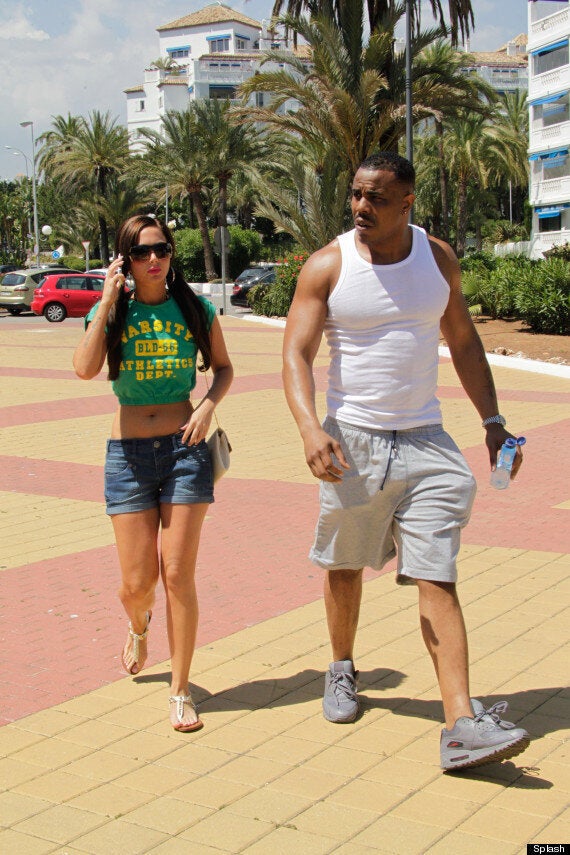 Tulisa's Top 10 Mistakes