But just like Paris Hilton, Kerry Katona and Russell Brand before her I reckon there's still a chance for the N-Dubz star to shine with a little bit of reinvention and quite possibly, a large side order of luck.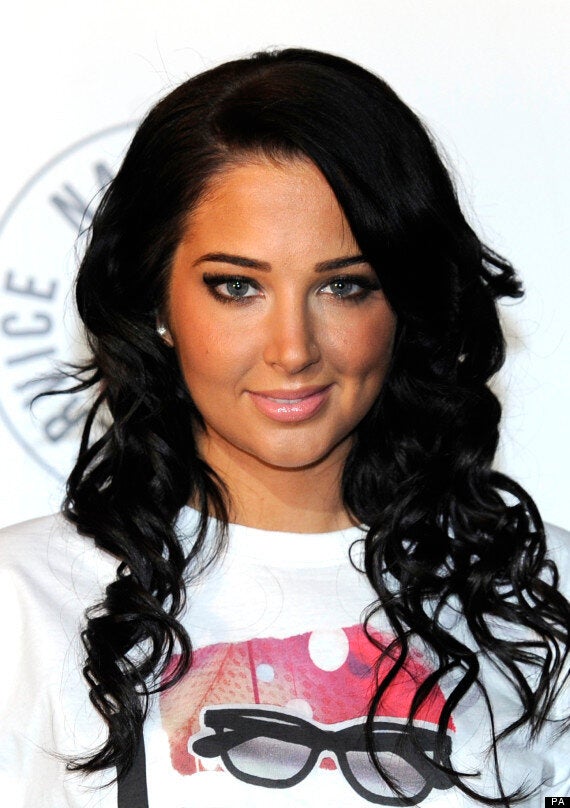 She's already announced plans to write a novel and had a TOWIE-inspired image makeover but I think she needs to do something a little more radical to really turn things around.
So *puts on career advisor's hat* here's a few suggestions on what I think Tulisa should do next...
1. Get a part on 'EastEnders'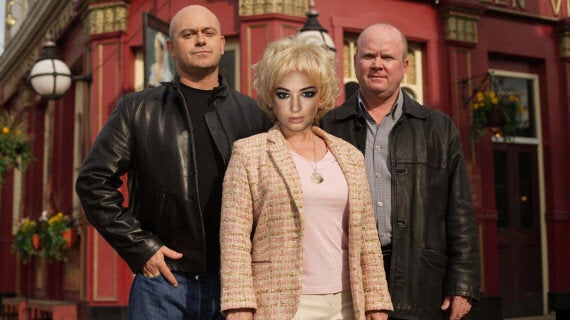 It's a win-win. She's always wanted to get into acting (just don't mention that fake Bollywood movie) and the BBC soap needs the viewers. Well, if she was getting into fights with Kat Moon on a regular basis, you'd be tuning in to watch, right? Right.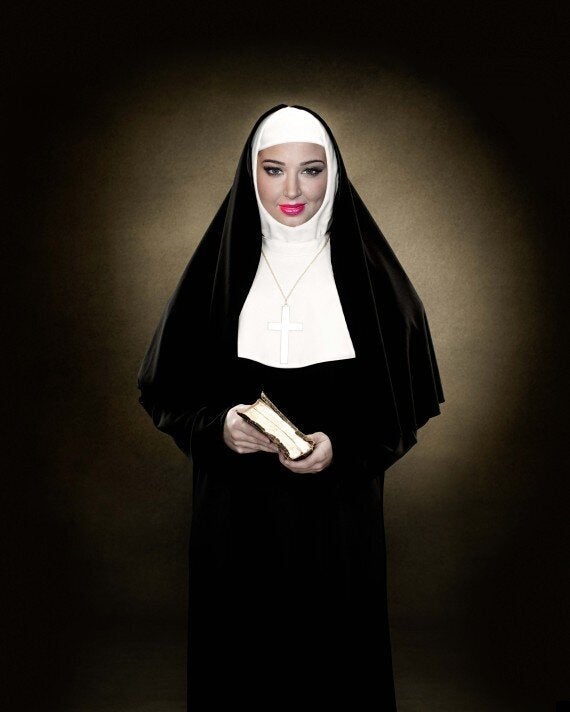 Former 'EastEnders' star Daniella Westbrook turned to God after she took so many drugs her septum fell out. Cue a book deal and regular appearances on everything from 'This Morning to 'Songs Of Praise'. People love a bad-girl-gone-good almost as much as they love a good-girl-gone-bad, and besides, we reckon T would rock a habit.
3. Go on 'I'm A Celebrity'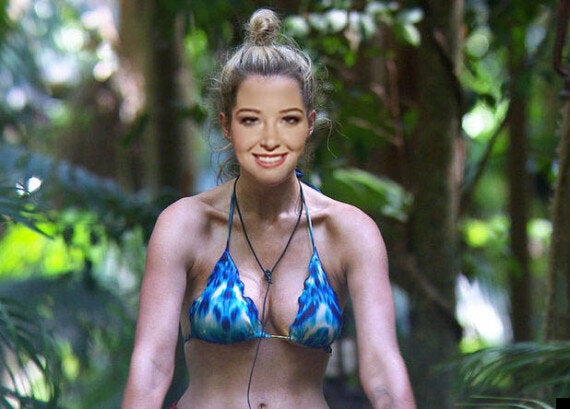 Yes she'd get nominated by the GBP to do all of those evil tasks but as she's chowing down on a kangaroo anus without complaint or hysterics (a la Helen Flanagan), she'd win a smidge of respect back from us all. Not enough to buy her next single though. Baby steps people, baby steps.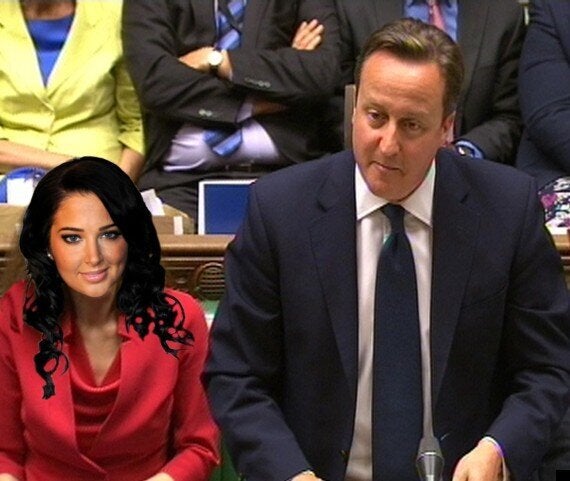 The combination of her 'don't mess' tude, her softer caring 'big sis' side that we witnessed whenever she was around her 'X Factor' acts (especially her 'little muffins' Little Mix), her ability to ram home a point with some impressive desk slapping and the fact she already has a sex scandal under her belt makes her a strong contender for parliament if you ask me (and I got a grade C in Politics A' Level so know ALL about this sort of thing, ok?)
5. Become the female answer to Jeremy Kyle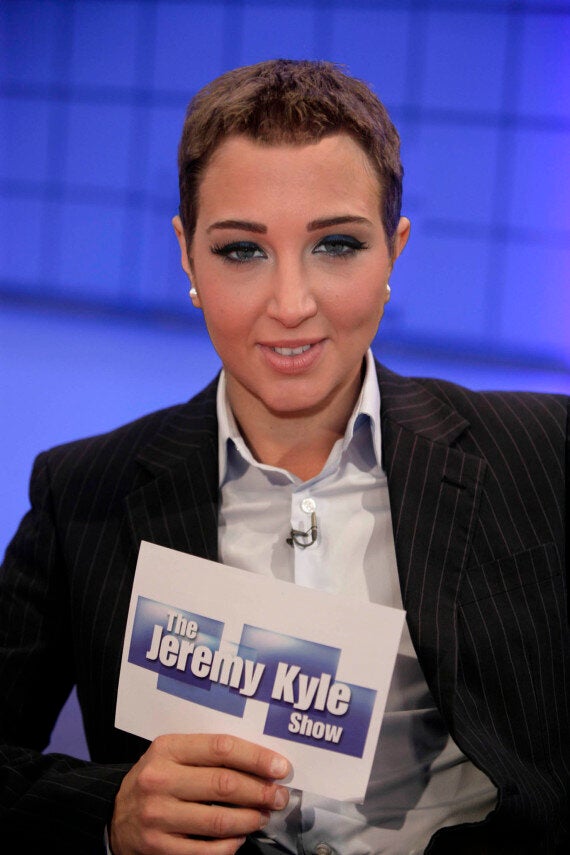 Well she did say she was 'the role model for Broken Britain'...
6. And if all else fails... marry a footballer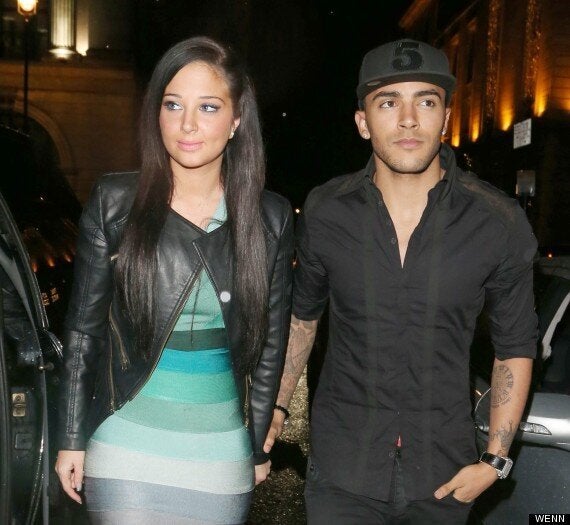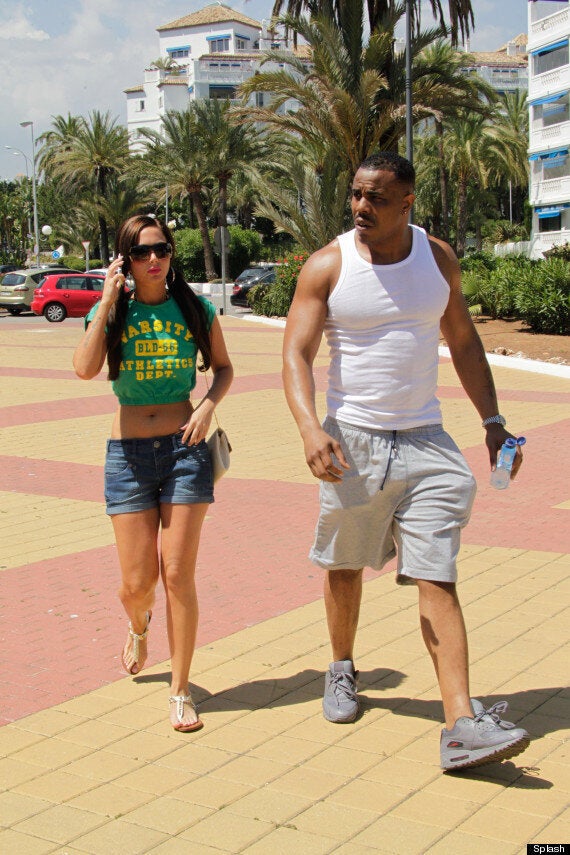 Tulisa's Top 10 Mistakes
Popular in the Community