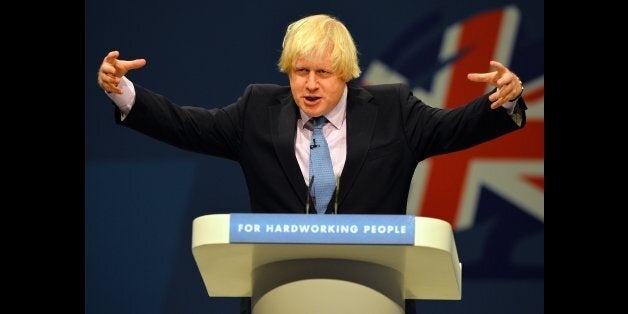 Boris Johnson has told business leaders he "had a dream" of Britain having a "new hub airport" like his proposed "Boris Island" site.
In a speech that echoed Martin Luther King, Johnson told his audience at the CBI's Annual Conference that his airport "dream" had been deflated as he realised Hong Kong had already built its own multi-runway airport.
Johnson called on ministers to end the "ludicrous" uncertainty and "glacial" progress in deciding how to expand Britain's aviation capacity.
The London Mayor urged the government not to pursue the "toxic" idea of building a third runway at Heathrow, instead calling for it to be bulldozed in order to "liberate an area the size of Kensington and Chelsea" for homes to be built.
Johnson pushed for a new airport to be built at one of three sites - the "Boris island" in the Thames estuary, an enlarged Stansted or the Isle of Grain development.
He said: "When Howard Davies publishes his interim report next month he must put an end to this unforgivable, baffling and ludicrous uncertainty and explicitly rule out any expansion at Heathrow.
"The 480,000 air traffic movements cap should not and cannot be lifted in the short, medium or long term. If Heathrow expansion is politically and environmentally undeliverable, which it is, we need to stop dithering, decide now on a hub airport solution to the east, and get on with it.
Johnson said it was "utterly bewildering" to find British architects and engineers building hub airports around the world "while the debate about how to do that in the UK meanders tardily onwards".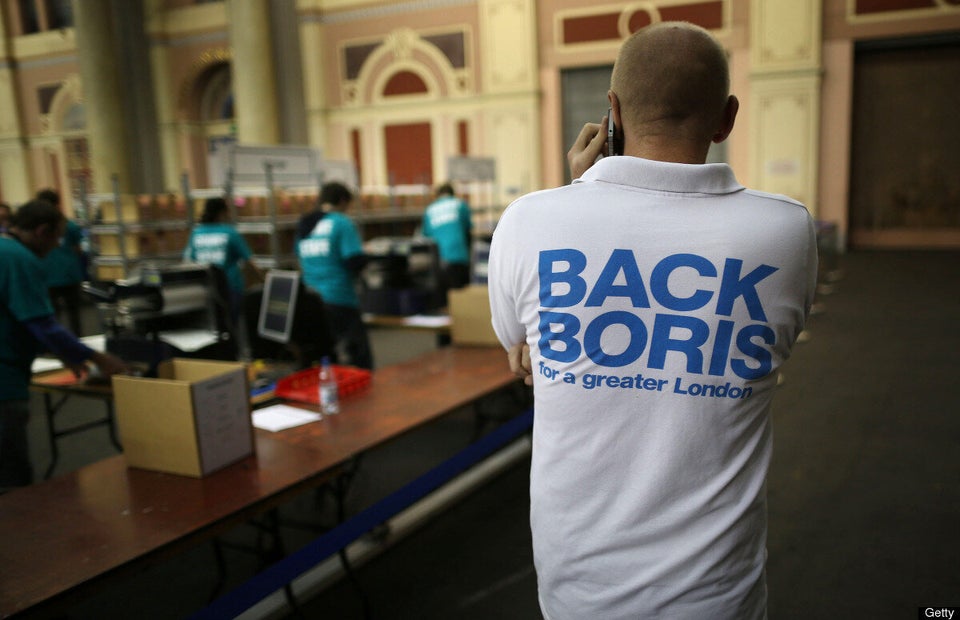 Boris Johnson
Shadow chancellor Ed Balls called for the Davies Commission to publish its final report before the 2015 election following recommendations by Sir John Armitt in his Labour-commissioned review of infrastructure planning.
He said: "We welcome the Howard Davies review and it is Labour's view that it should report before the general election and not after. Under the Armitt plan, it would not have been possible to set up the Davies review without proper cross-party consultation, or kick the report into the next parliament.
"And if any future government then were to sit on the recommendations, the Armitt plan would give a clear remit to the independent commission to chivvy and chase."
Related