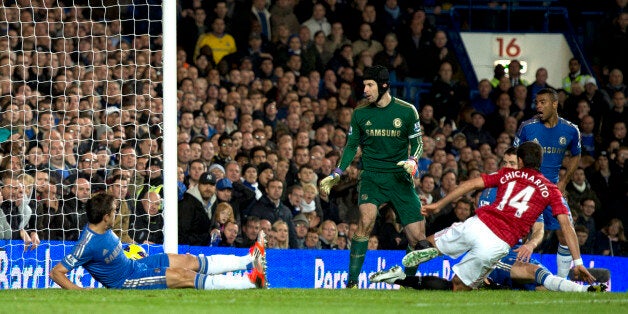 Swansea were the final visitors to Old Trafford of the Sir Alex Ferguson era in May, when United received the League trophy.
The champions' trip to Chelsea last season was an unforgettable fixture. United eventually won 3-2 to collect three points at Stamford Bridge for the first time since 2002, as Branislav Ivanović and Fernando Torres were both sent off.
Sky will also broadcast Manchester City's trips to Swansea and Newcastle as well as Stoke-Liverpool, a fixture the Reds rarely fare well in.
Swansea City vs Manchester City
Manchester United vs Swansea City
Newcastle United vs Manchester City
Swansea City vs Tottenham Hotspur
Chelsea vs Manchester United
West Bromwich Albion vs Everton
Popular in the Community