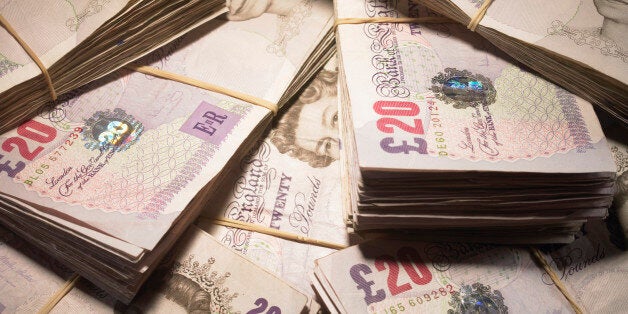 Recent immigrants to Britain are better educated, pay more taxes and draw less state benefits than native Britons.
According to the report, immigrants who arrived after 1999 in Britain, and made up a third of the overall immigrant population in the UK in 2011, were 45% less likely to receive state benefits than native Brits. They were also 3% less likely to live in social housing.
They were also better educated than native Britons. In 2011, 32% of those from the European Economic Area (EEA) and 43% of those from outside of the region had a university degree, whereas for native Brits it was less than one in five (21%).
Recent immigrants from the European Economic Area (EEA) contributed on average 34% more taxes than they received as transfers, while those from outside of the EEA contributed 2% more.
Professor Christian Dustmann, director of CReAM and co-author of the study, said: "Immigrants who arrived since 2000 have made a very sizeable net fiscal contribution and therefore helped to reduce the fiscal burden on UK-born workers.
"Our study also suggests that over the last decade or so, the UK has benefited fiscally from immigrants from EEA countries, who have put in considerably more in taxes and contributions than they received in benefits and transfers.
"Given this evidence, claims about "benefit tourism" by EEA immigrants seem to be disconnected from reality."
Dr Carlos Vargas Silva, senior researcher at the Migration Observatory at Oxford University said: "This latest research supports most existing evidence suggesting that the net contribution of recent migrants, and particularly EEA migrants, to Britain's public finances is positive.
"However the report highlights that not all groups of migrants make a positive fiscal contribution to the UK and in some cases migrants can represent a burden for public finances. In any case, the net estimate of the fiscal impact of migrants, whether positive or negative, is relatively small given the size of the UK economy."
In response to the study, a Ukip spokesman told the Huffington Post UK: "Most British taxpayers will be horrified that they are paying to provide benefits and housing for those people who choose to come and live in Britain."
"We have enough people already here, born and bred, who are requiring the help of taxpayers to live. The very fact that we already have one million young people unemployed in Britain demonstrates that we need to get our own back to work. EU open borders mean that instead we have an oversupply in the unskilled labour market and indeed, even more people coming into Britain and claiming benefits."
Speaking in July, home secretary Theresa May said: "We must clamp down on free movement abuse, which takes its toll on our public services and local communities.
"Free movement abuse is a problem for a number of Member States and we have secured a commitment to find EU-wide solutions to this problem.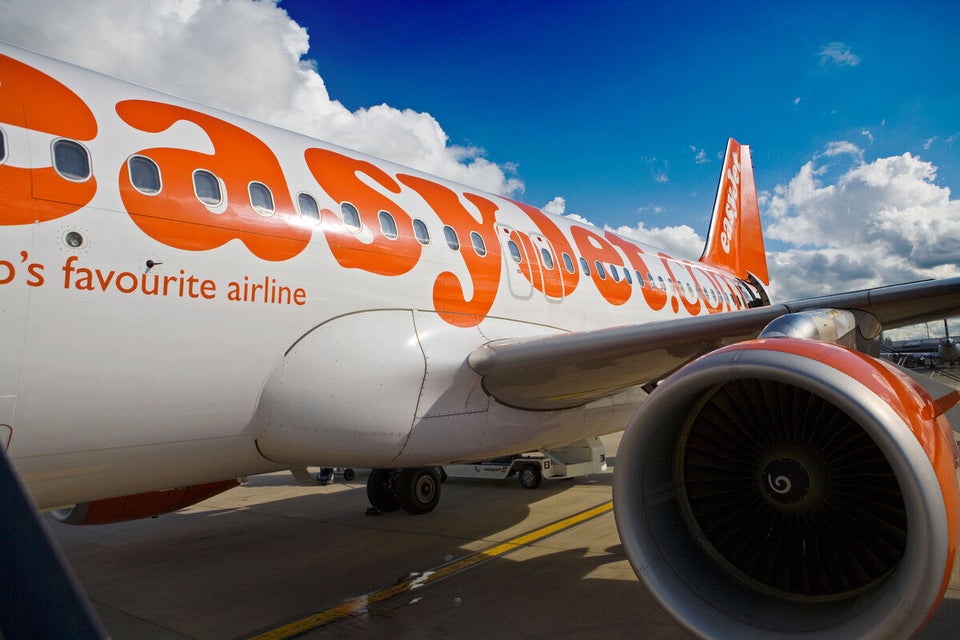 Without Immigration We Would Not Have...