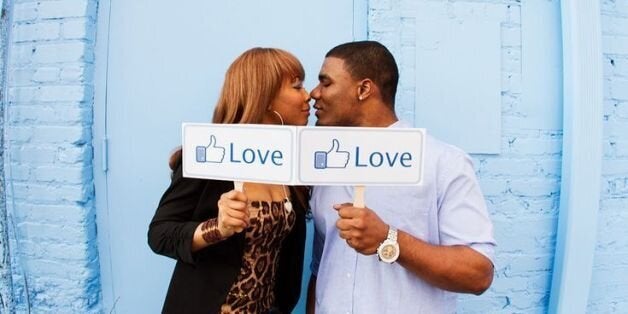 Once upon a time when declaring your love for someone, it sufficed to say three little words or simply - to quote Beyonce - "put a ring on it". But, sadly, those days are long gone.
Now the lovesick post their romantic exploits all over social media, rubbing salt in the wounds of the single - a cruel reminder that they have found 'The One' while you continue to sift through wheelie bins in the search for yours.
Luckily for the cynics Bad Engagement Photos is here to mock those living Happily Ever After. The Tumblr has pulled together the most awkward and plain bizarre engagement photos for our enjoyment.
From hanging upside-down from a tree in a Spiderman-inspired embrace to including the family cats or a machine gun (no, we're not joking) check out the weird and wonderful ways that the love sick are announcing their engagement.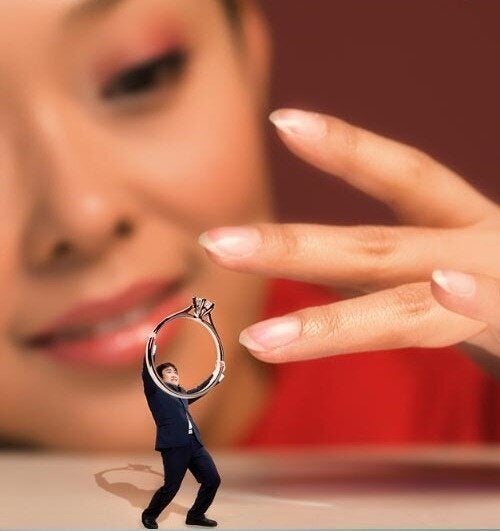 Cringe-Worthy Engagement Photos
Related