No prizes for guessing what Simon Cowell wants to call his baby son.
The music mogul's preferred choice of name for his first child is… wait for it… Simon.
Simon Sr told ex-girlfriend Terri Seymour on 'Extra': "My number one choice is Simon because I like the name."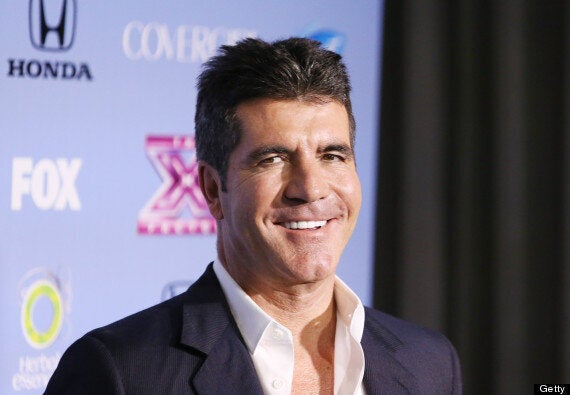 He added that his second choice for the tot is Eric after his late father, who died in 1999.
"His birthday is going to be very close to my dad's birthday," he said, adding Eric would be 'proud and amazed' if he were still alive.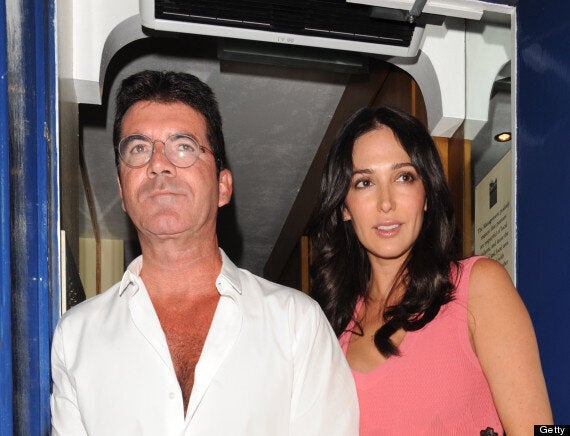 Simon with pregnant girlfriend Lauren Silverman
Simon's girlfriend Lauren Silverman, is thought to be around five months pregnant, and the 'X Factor' boss added that he is hoping to raise the child in the same way in which he was brought up.
"Be cool about it, and don't worry about things too much… the way my brother and I were brought up, it was kind of relaxed. There were no self-help books," he said.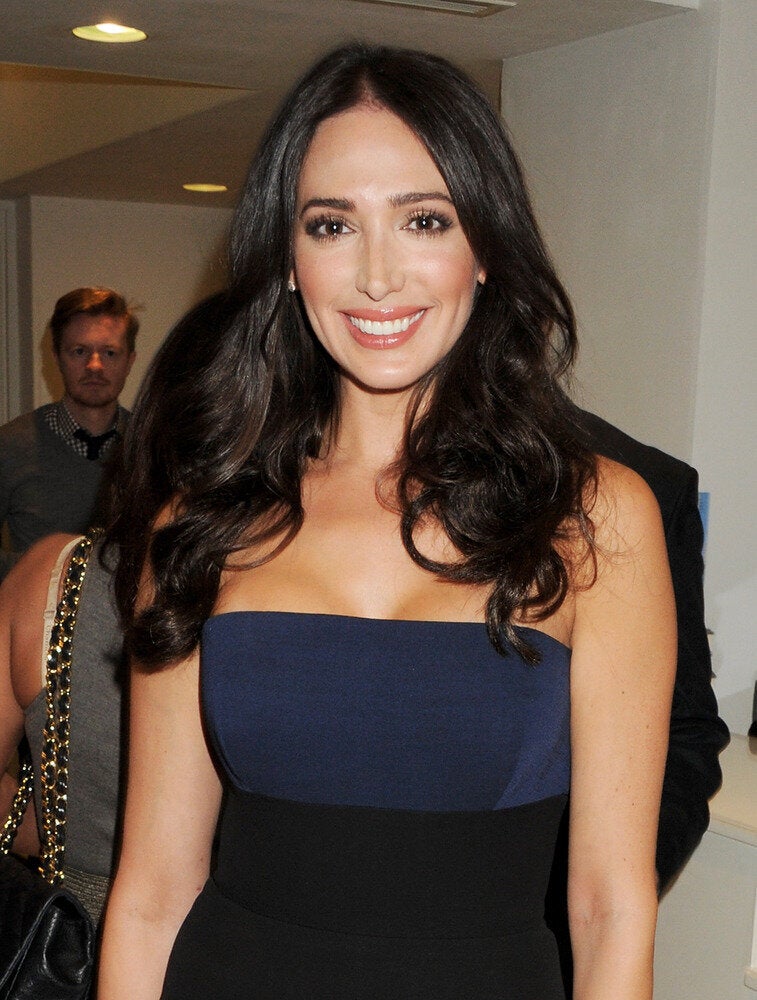 Lauren Silverman: 9 Facts In 90 Seconds