The 'BBC Breakfast' host - who has been wowing the 'Strictly' judges with her routines - has shed 7 lbs in six weeks thanks to her gruelling rehearsal schedule.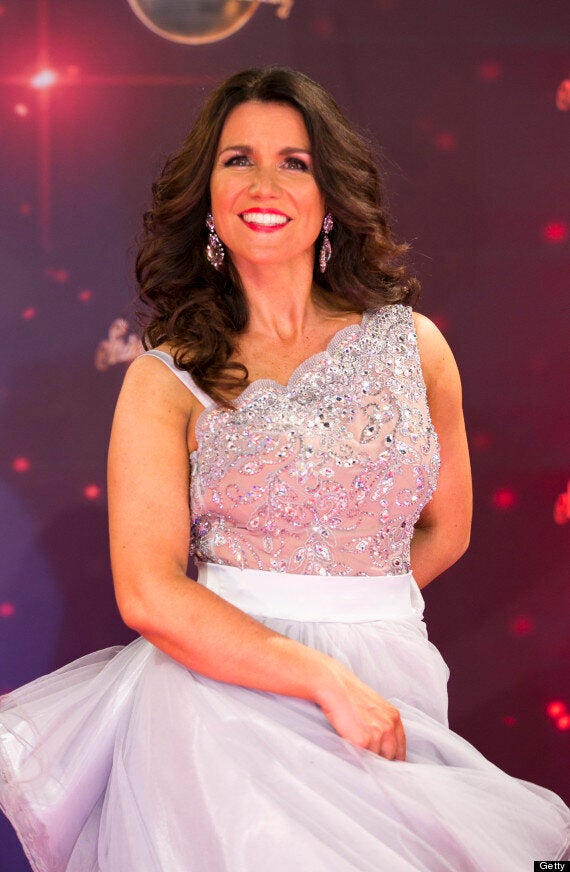 "I have run marathons and half-­marathons regularly, but I have never been in such good physical shape," she told the Radio Times.
"I've lost more than half a stone, and parts of me that were fleshy seem to be disappearing – other parts remain fleshy, and it's a shame I don't have a choice which bits go and which stay," she added.
However, not every celebrity dancer on the show has had the same results - Abbey Clancy recently revealed she's put ON weight.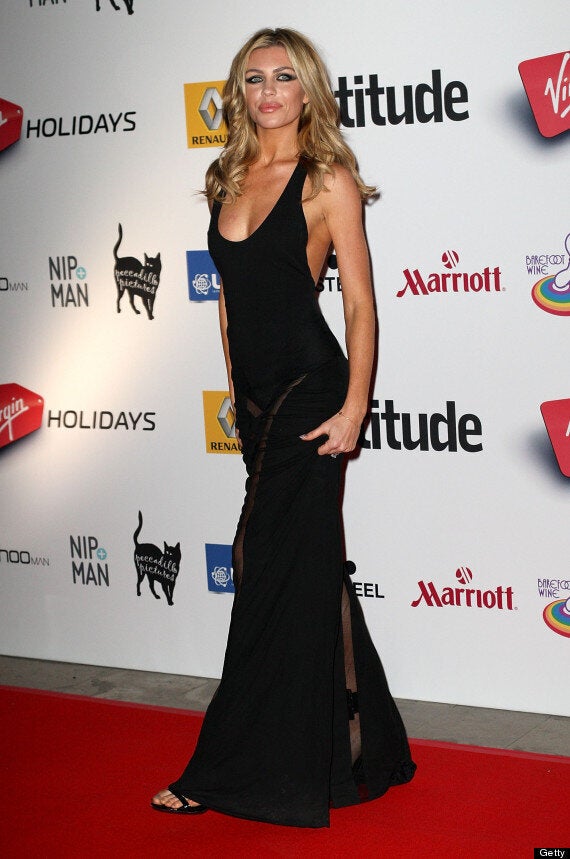 "I've actually gone heavier, I think it's muscle," she said on ITV show 'Lorraine'.
"We eat so much, you have to because you need the energy and you're so tired if you don't."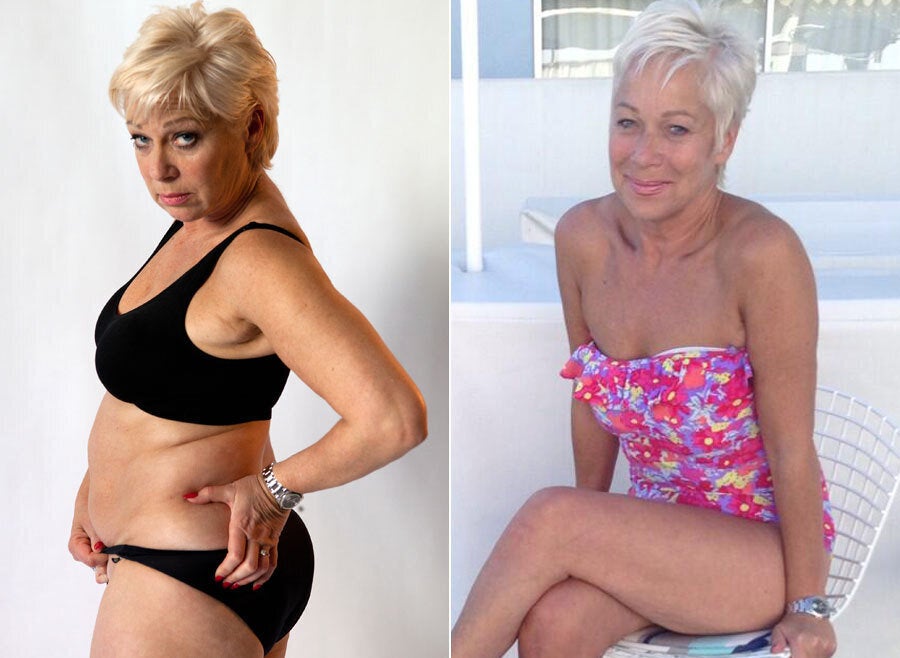 Weight Loss Stars