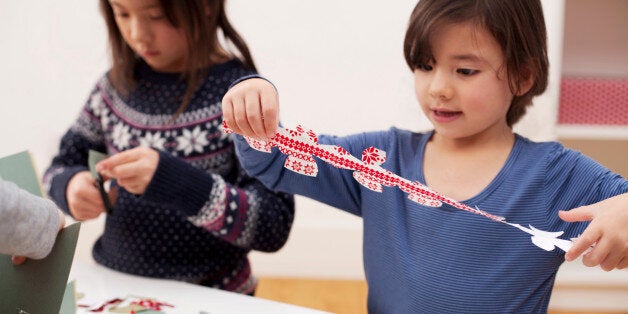 If you feel that your Christmas home lacks the personal touch, then it could be time to get creative with those traditional decorations, presents and comestibles.
These days there are lots of terrific websites dedicated to helping crafty individuals make the most of their creative impulses. From decorate-your-own Christmas cards to decoupage Santas, there are guides, sets and materials to help you achieve a multitude of festive design miracles.
Check out our selection of decoration buddies, which could offer more support than any of Santa's little helpers!