Pictures of Jennifer Aniston's nipples have sent the internet into a Friends-zy.
Leaked snaps of the star on the set of 'We're The Millers' have gone viral, mainly because they reveal a lot more of Jen than we're used to seeing.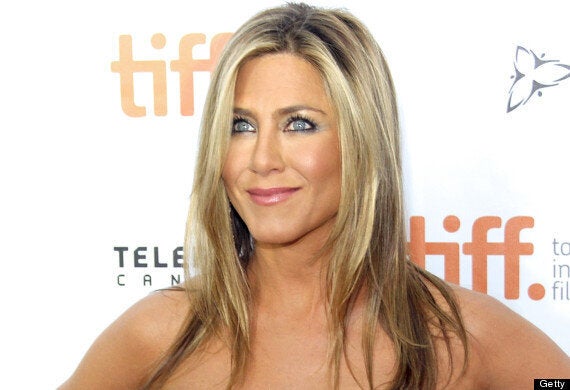 They show Jen in character as stripper Rose strutting her stuff down a catwalk wearing a see-through bra.
The behind-the-scenes pictures were taken during a rehearsal, and never made the final cut of the film.
Jen will no doubt be red-faced at their leak as she has previously revealed she wore two bras when she filmed the scenes for real, as she didn't want her "kibbles and bibles" getting any camera time.
"I had no taping. I really just doubled my bras. I had a thong and then two pairs of underwear," she added.
She probably should have worn them during rehearsals too.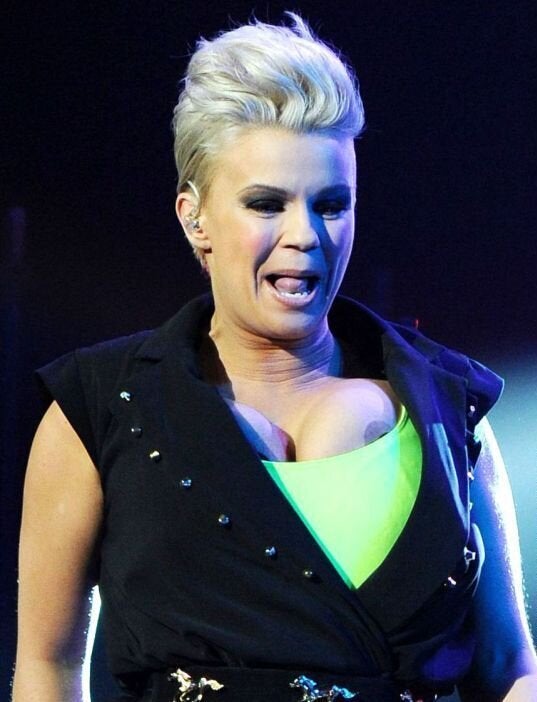 Celeb Nip Slips