Justin Bieber is facing another backlash from his Beliebers after some loyal fans, who paid £800 for a meet and greet, were manhandled by his security.
The 'Baby' singer left fans in floods of tears as he barely acknowledged them after they bought a VIP experience package to his Believe tour in Sao Paulo on Saturday.
Secret footage filmed by one fan, Cristina Almeida, shows a heavy-handed bodyguard grabbing each fan as soon as they had a photo with Justin, pushing them towards the exit.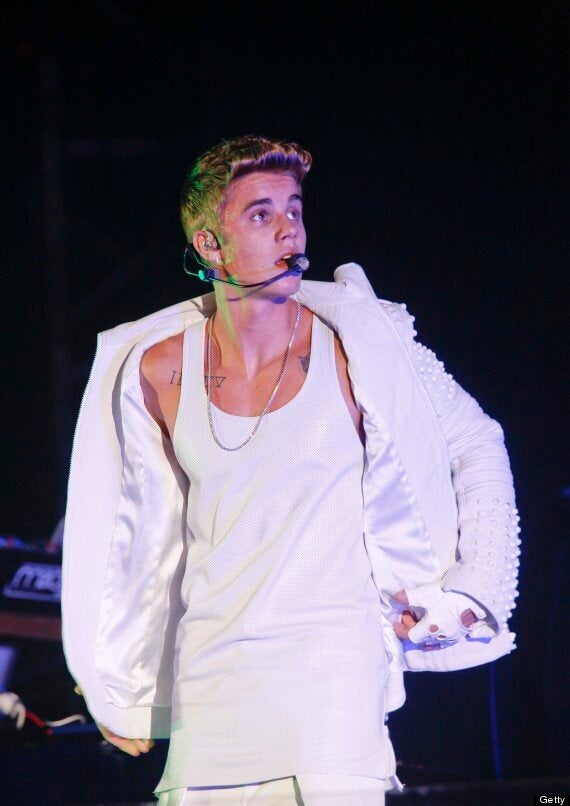 Many shocked fans took to Twitter to to express their disbelief, having waited up to three hours to meet him.
One wrote: "@justinbieber can't believe how bad the m&g where could cry because it was 5 seconds and tbh i didn't even meet you it was that quick."
"I've just left the 'meet' in shock. Half of us left loving him and half left hating him. Guys, it was so quick. Ask anyone," another said.
It isn't the first time Justin has come under fire for treating his fans badly.
Then in July, photographs published by TMZ appeared to show him spitting on his fans from a balcony.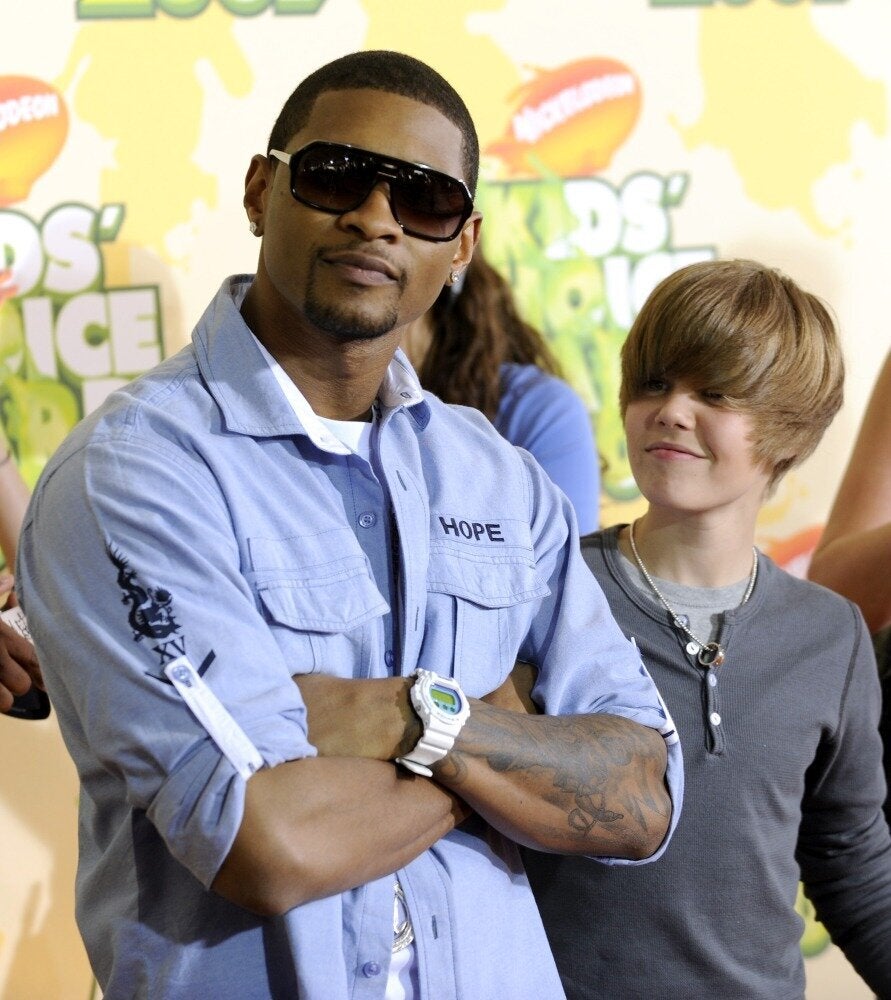 Justin Bieber