In a clear break from tradition, Pope Francis is having surveys sent to parishes all over the world, asking churchgoers for their thoughts on previously avoided family topics.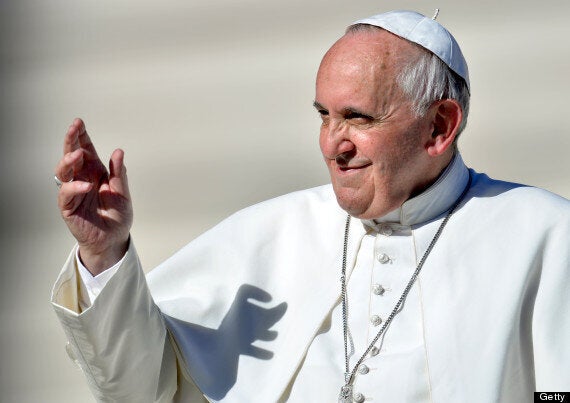 The Pope wants answers from his flock on family issues that are common in 21st-century life — from gay marriage to divorce – in preparation for next year's synod of bishops, a grassroots effort that experts say is unprecedented.
"Concerns which were unheard of until a few years ago have arisen today as a result of different situations, from the widespread practice of cohabitation… to same-sex unions," it said.
Referring to gay couples, one question in the survey asks: "What pastoral attention can be given to people who have chosen to live in these types of union?"
"In the case of unions of persons of the same sex who have adopted children, what can be done pastorally in light of transmitting the faith?"
The results will be collated and presented at a key meeting next October – an extraordinary synod of bishops which will discuss "the pastoral care of the person and the family"
Boston College theology professor Thomas Groome told NBC News, the survey was a positive step for the church.
"All of these things have been closed issues and you could be fired for even talking about them. Raising these questions and polling people — it at least signals something other than a closed mind," he said.
"A person once asked me, in a provocative manner, if I approved of homosexuality," he said in the interview.
"I replied with another question: 'Tell me: when God looks at a gay person, does he endorse the existence of this person with love, or reject and condemn this person?' We must always consider the person."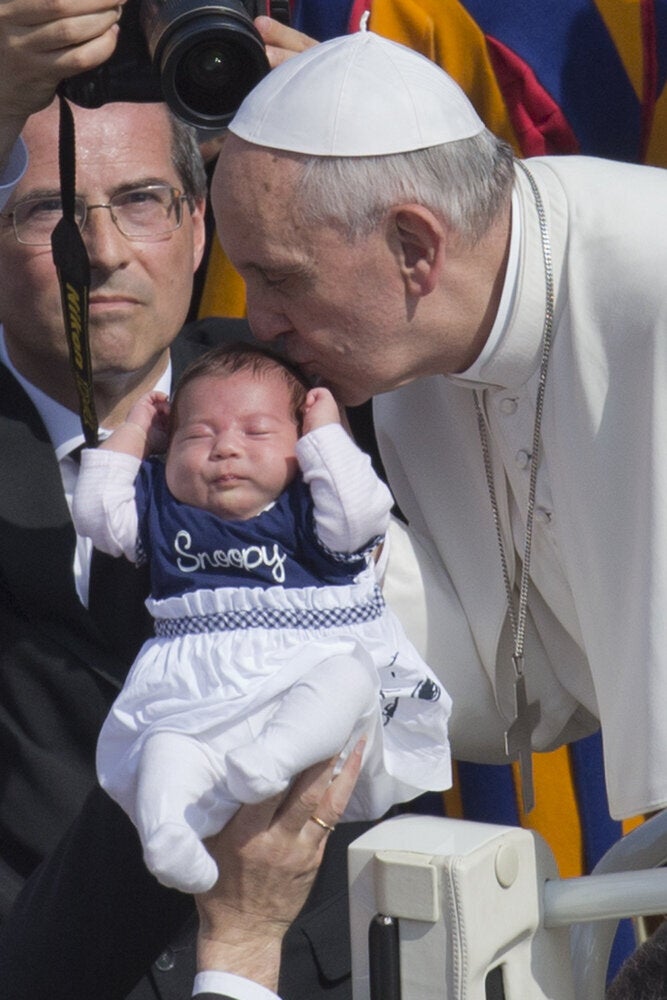 Pope Francis Quotes On The Poor
Popular in the Community