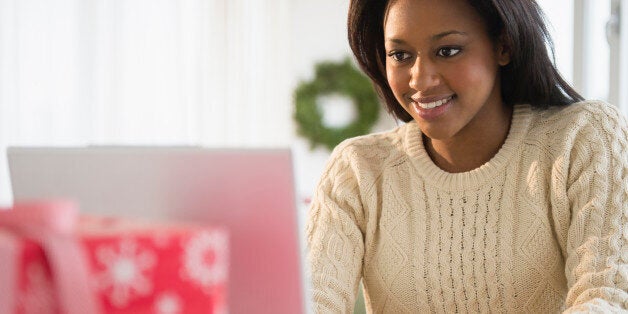 Last year was the first year when online shopping outstripped the money being spent on the high street.
A survey of 2,000 adults revealed that 54.2% planned to buy their 2012's Christmas presents online, 40% in-store, and the remainder would turn to mail order catalogues and television shopping channels, reported The Huffington Post UK.
Fast-forward to 2013 and the signs are that this trend shows no sign of slowing down.
The Telegraph recently reported that online shoppers were behind continued growth in the UK retail sector during October, as consumers on the high street reined in spending ahead of the Christmas period.
So if you're planning to buy the bulk of your presents online this year, what are the key points to consider?
Here's a series of useful, practical tips to make sure all your gifts arrive on time, in perfect working order... or your money back...