Inspector Rebus fans, in their millions, won't be surprised to learn that his creator Ian Rankin is reportedly responsible for 10% of the sale of all crime fiction in the UK.
They've been soaking up the urban adventures and inner turmoils of this Edinburgh detective since he first landed on the page in 1987, 19 novels ago.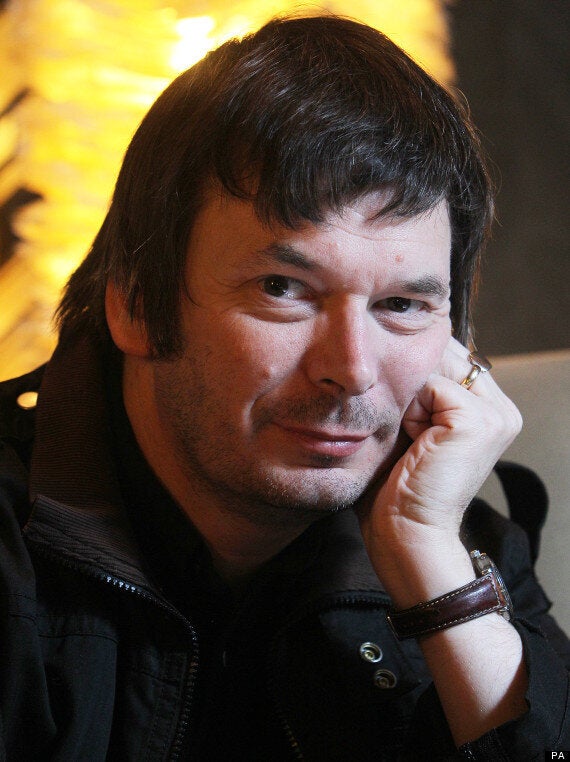 Pens down for Ian Rankin, at least for a while
But now it seems he's having a rest, or at least his creator is, with Ian Rankin telling HuffPostUK he'll be taking a year off from February.
"I've broken the bad news to my publisher," he says. "I just want to recharge the batteries, spend a year with my thoughts, sit and work out what themes I still want to explore, what else I need to write about. I can't wait."
Of course, this isn't the first time Rebus has taken a sabbatical, with his 2007 retirement greeted with groans, before he returned to public life five years later.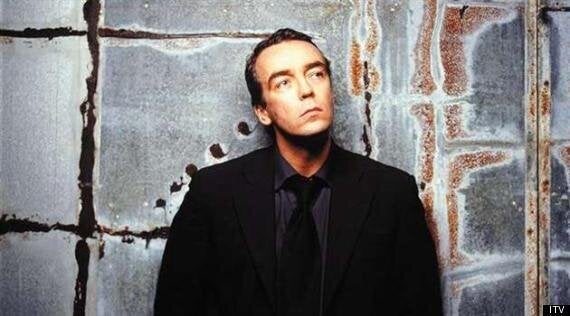 John Hannah was the first to play Rebus on TV
"He was retired, and then he came out to work on a cold case," remembers Rankin. "And then, the retirement age changed in Scotland, and there was a rumour it was because a member of Parliament was a big fan of the books.
"I got so much hate mail from coppers saying they didn't want to work an extra five years just to satisfy my fictional character."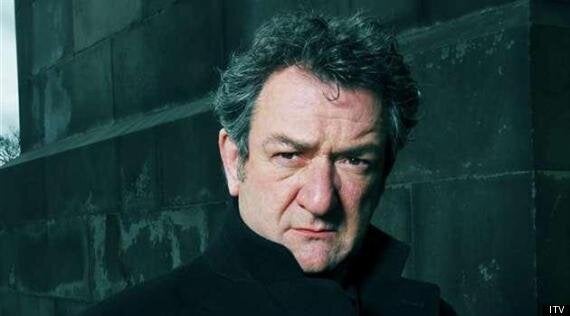 Ken Stott stepped into Hannah's footsteps to play the irascible but much-loved detective
In the meantime, Rankin has turned his hand to a more collaborative effort, Kickback City, a crime noir project set in LA, comprising an album by one of his favourites, the late Rory Gallagher, a book written by himself with illustrations by Timothy Truman, and finally an audiobook voiced by American actor Aidan Quinn.
"I liked the challenge of it," muses Rankin. "I tried to sneak in as many lyrics by Rory as possible for his fans.
"It's an American gangster story so it's got all the characters you'd expect.. a washed-up boxter, a socialite, a sugar daddy, a gangster, an ambitious lawyer, everything you'd expect, but hopefully with a fresh twist."
Rankin, who cites films 'Chinatown', 'The Maltese Falcon' as his inspiration, muses that we don't have this kind of solitary gumshoe investigator type in the UK - "perhaps because we don't have the geography, we don't have a spread-out city like LA. Can you imagine one of those big American cars with its big wheels driving past Ealing Studios?
Of the British equivalents to this lone wolf in pursuit of justice, Rebus comes pretty close, surely?
"He's still operating from within an institution," muses his creator.
"These American chaps with their big hats are completely on their own. But yes, Rebus is a maverick... in the best traditions."
Popular in the Community