Justin Bieber could be in more trouble with the law, after he was reportedly charged by police in Brazil for spray painting graffiti on a wall.
Brazil's biggest newspaper O Globo first published snaps of Bieber as he graffitied the former Hotel Nacional in Rio de Janeiro on Tuesday morning.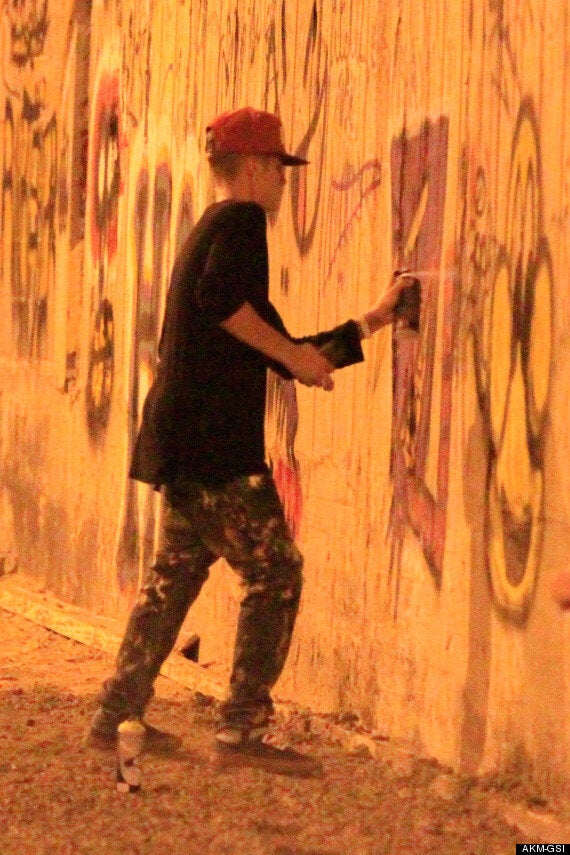 Defacing buildings is a crime in Brazil punishable by up to one year in jail and a fine.
BBC Radio 1's Newsbeat claims a statement from Brazil's civil police force said Bieber has now been charged with "defacing a building or urban monument by graffiti or other means".
However, officials described the case involving the singer as "a minor offence". There was no immediate comment from his management team.
Beebs reportedly had authorisation from the City Hall to paint at a sports facility but chose a different location to avoid his fans.
This isn't the first time the 'Baby' singer's graffiti has caused controversy. Last week Bieber displayed his support for Chris Brown when he spray painted "Free Breezy" on a wall in Colombia.
The message came after Brown voluntarily checked himself into rehab for anger management issues after getting into yet another fight.
See his Bieber's artwork for Brown in the video below...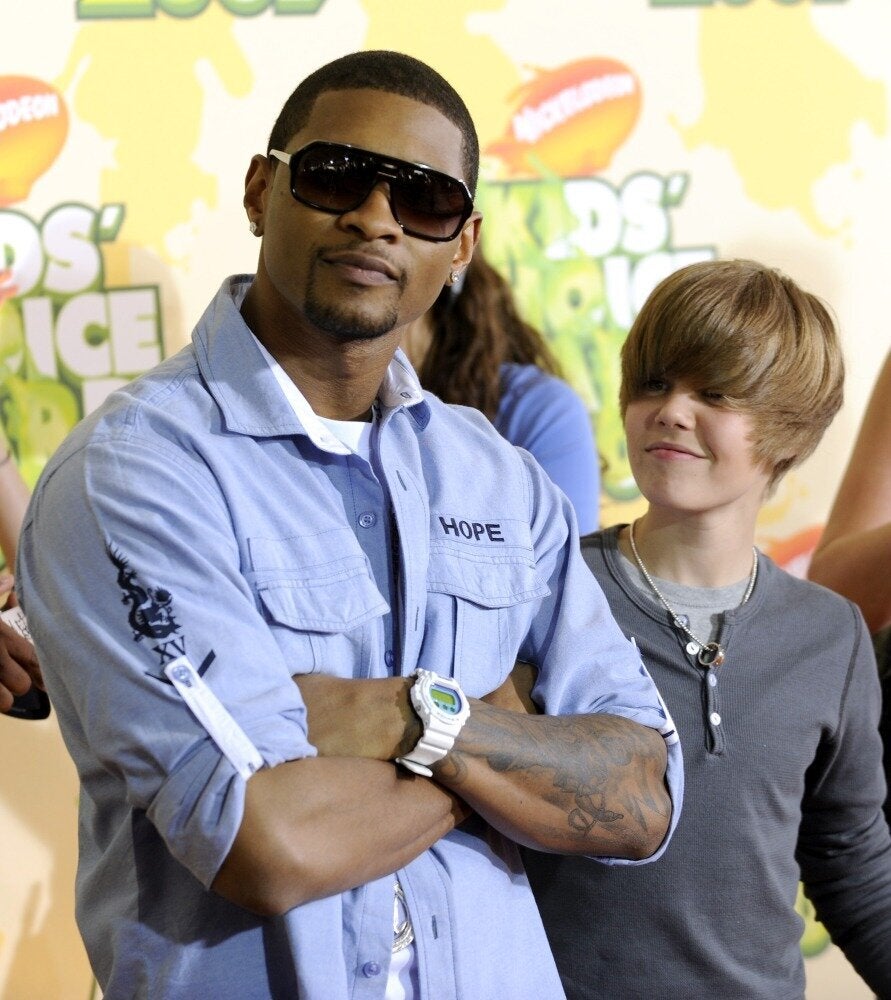 Justin Bieber
Related