It didn't take Kingsland Road long to start slating some of their fellow contestants after being voted off 'The X Factor' last weekend - the lads have launched a surprising attack on Abi Alton.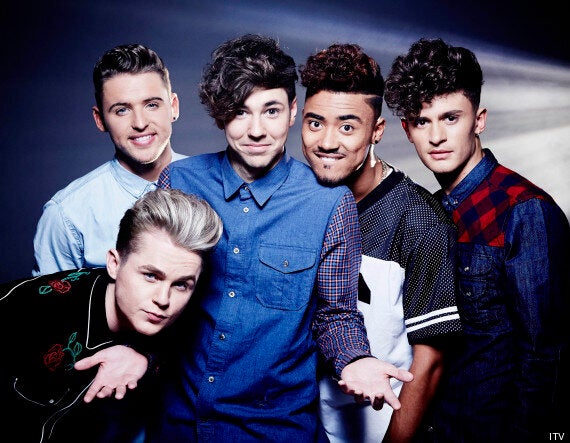 Josh Zare told OK magazine: "She's not the most agreeable person in the world. She's just got expectations and not everyone lives up to them.
"She's quite sensitive and we're very bantery lads, we like to play pranks and push the boundaries."
Jay Scott added: "She's not sweet and she's not innocent - she's very opinionated."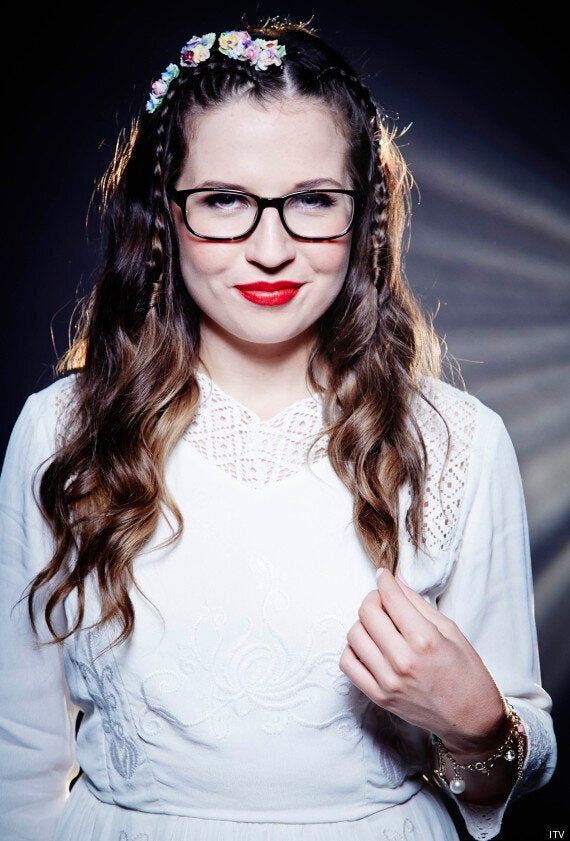 It isn't the first time Abi is alleged to have fallen out with her fellow contestants.
Tamera Foster was forced to deny she and Hannah Barrett had a rift with her, after Abi moved out of the room they all shared in the 'X Factor' house.
"It's because Abi likes to go to sleep quite early and me and Hannah are more like late-night sleepers and quite chatty," she told Heat magazine.
"I think she was struggling with lack of sleep and Shelley's room became free."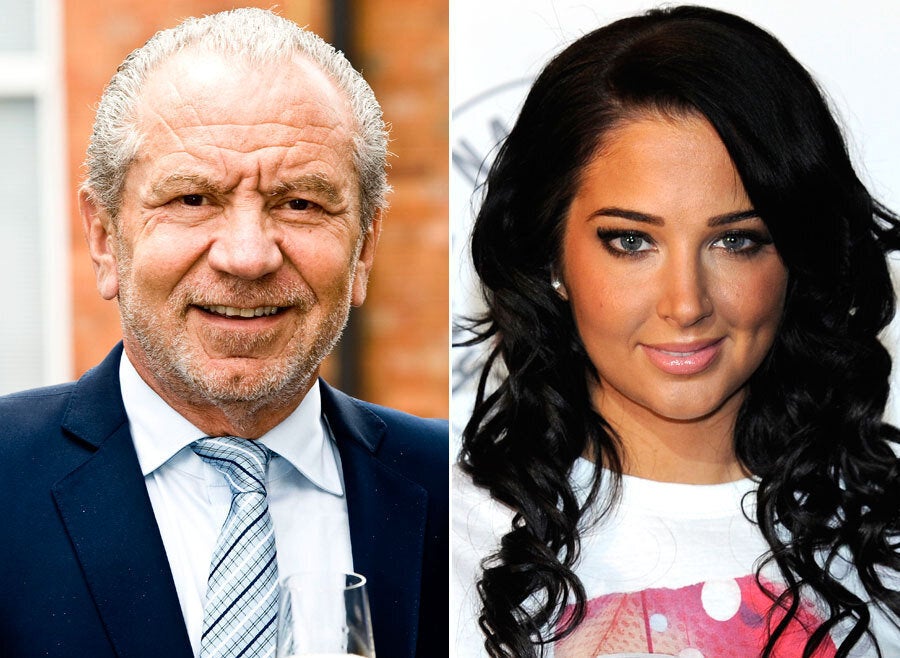 Celebrity Feuds