They're wholesome and they'll help you grow up big and strong.
Meet the pin-up girls wearing nothing but heels, hair-pins and a couple of gallons of milk.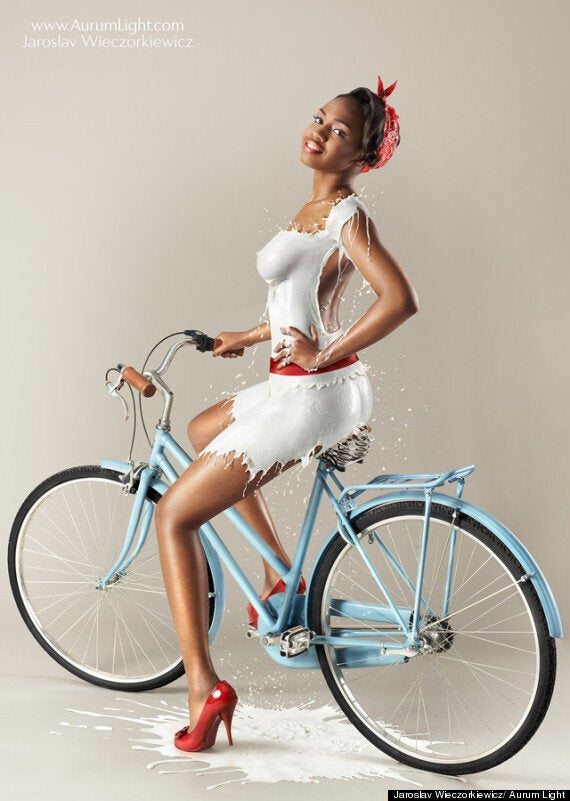 Bicycle + milk + heels = A surprisingly good combo
Jaroslav told HuffPost UK: "Projects like this are time consuming and very exhausting for everyone involved.
"But the amount of fun, positive energy and satisfaction makes it well worth for the effort. I love it and that is why I do photography!"
Apologies to those who are lactose intolerant…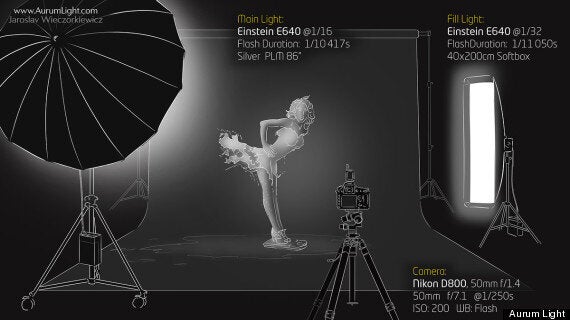 And this is how it's done: Behind those milky scenes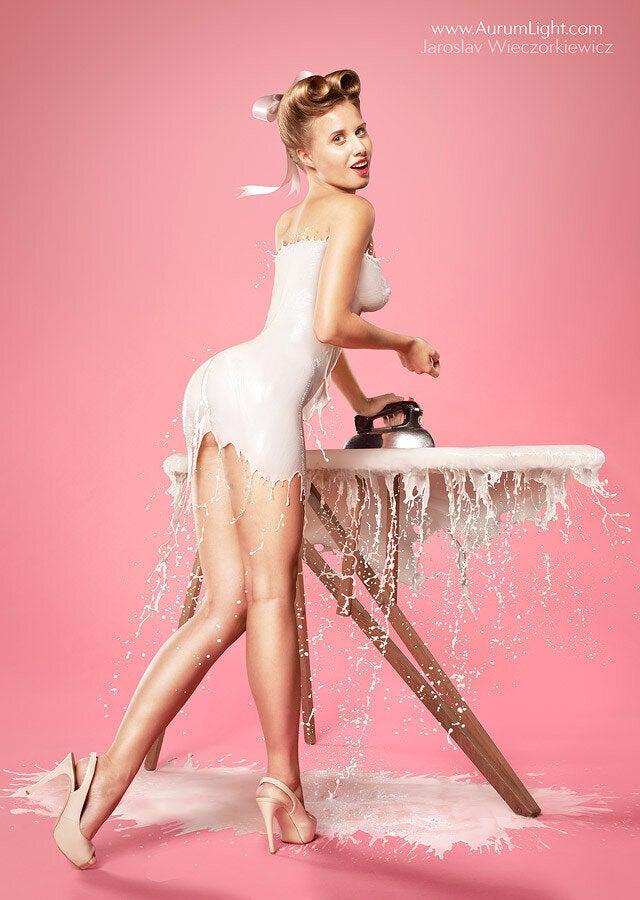 Milky Milky
Popular in the Community