Russell Brand took his relationship with Jemima Khan public again as he posed with the writer at an event in London on Wednesday night.
Their outing comes after Russell cheerfully told a packed crowd at The Huffington Post UK's A Brand New Politics event on Monday: "I'm in a relationship at the moment." And as he was leaving, added: "I'm off to see my girlfriend."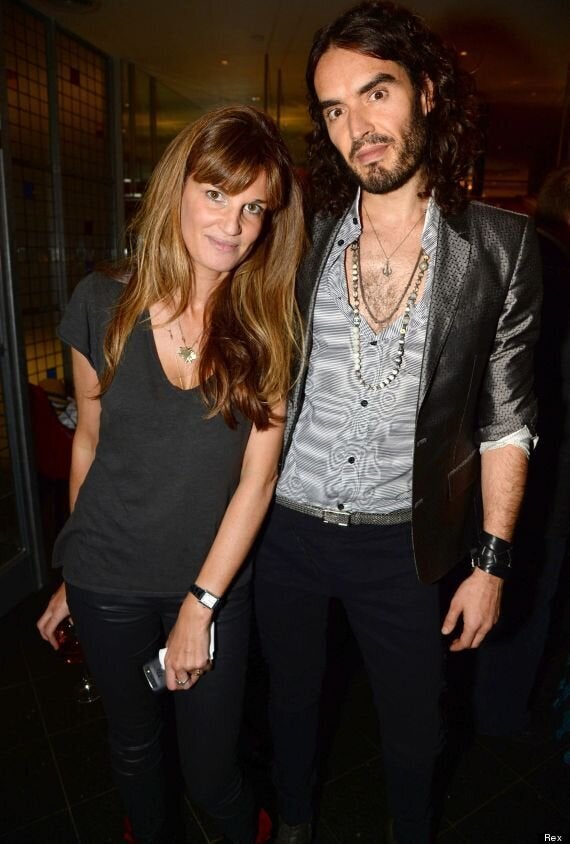 Now Russell has erased what little mystery there was about his new squeeze as he and Jemima cuddled up for photographs at the 'Unmanned: America's Drone Wars' documentary screening.
Rusty has remained tight-lipped about his love life since divorcing Katy Perry in February 2012. But he sparked speculation about a new love while writing in the Guardian last month, when he admitted he was "presently beleaguered by a nerdish, whirling dervish" and was "eschewing all others".
And this week, Jemima, who recently asked Russell to guest-edit an issue of the New Statesman, tweeted: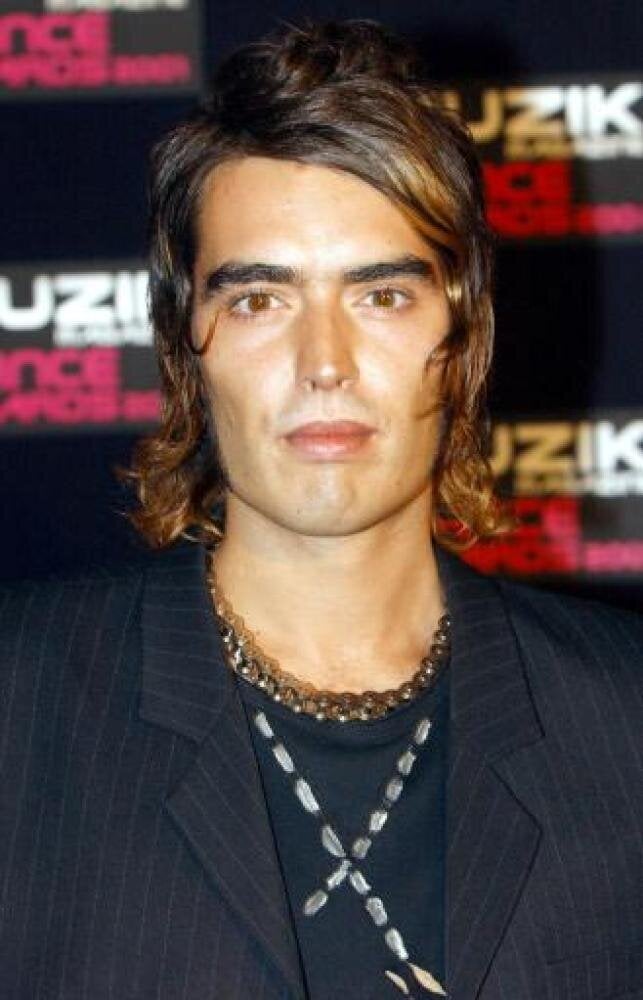 Russell Brand: Life And Times...