She's got the big voice, and now Tamera Foster has been accused of having an attitude to match, according to 'X Factor' insiders.
The 16-year-old singing hopeful is reportedly a 'nightmare' to work with over the top diva demands who causes conflict behind-the-scenes.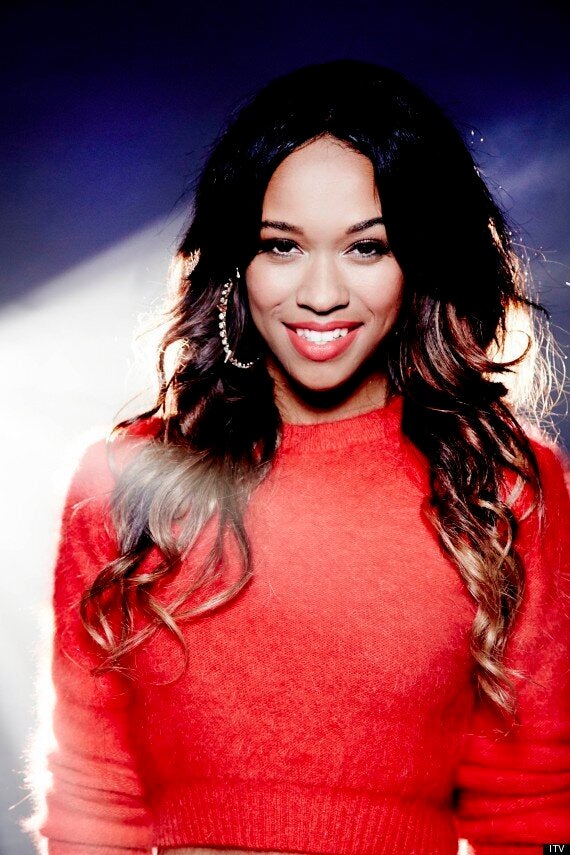 "She's over the top demanding and causes conflict behind the scenes wherever she goes: With stylists, producers and other contestants.
"I've worked with people like Tamera on the show before, so I know that if she's like this at an early stage then she's going to be a nightmare later on."
But Tamera - who has been at the centre of press reports about her bullying, shoplifting past - has hit back at the negative headlines.
"Yeah, I have made mistakes in the past, but who hasn't? It was a long time ago and I've really moved on from it."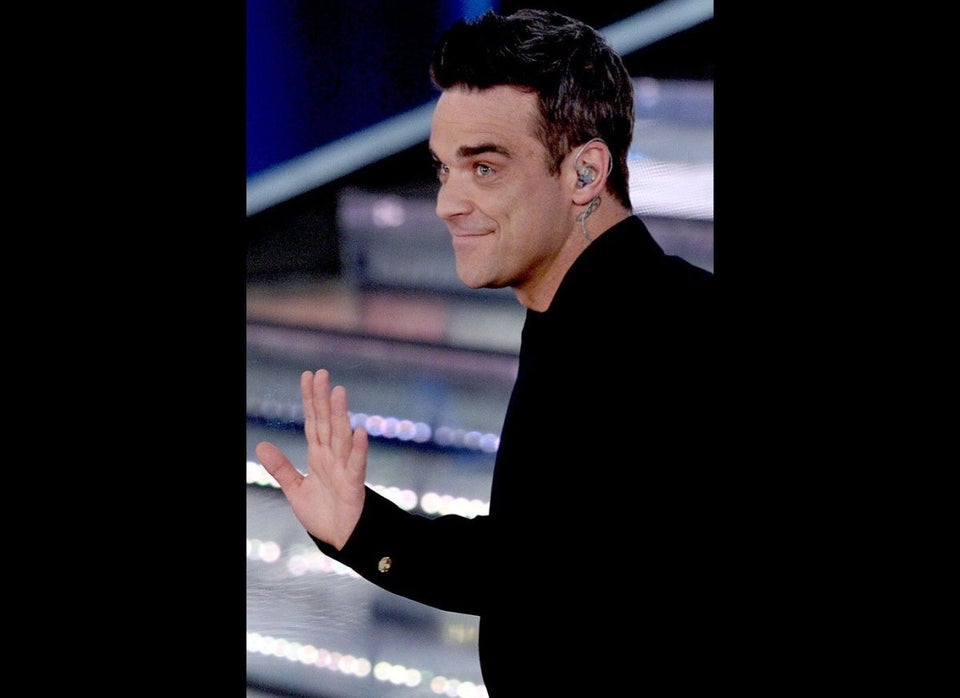 Celebrity Divas
Popular in the Community