Lady Gaga has revealed that she turned to marijuana to numb the pain after breaking her hip earlier this year - and ended up smoking fifteen joints a day.
The singer confessed that every time she tried to kick the habit it would 'sneak back in'.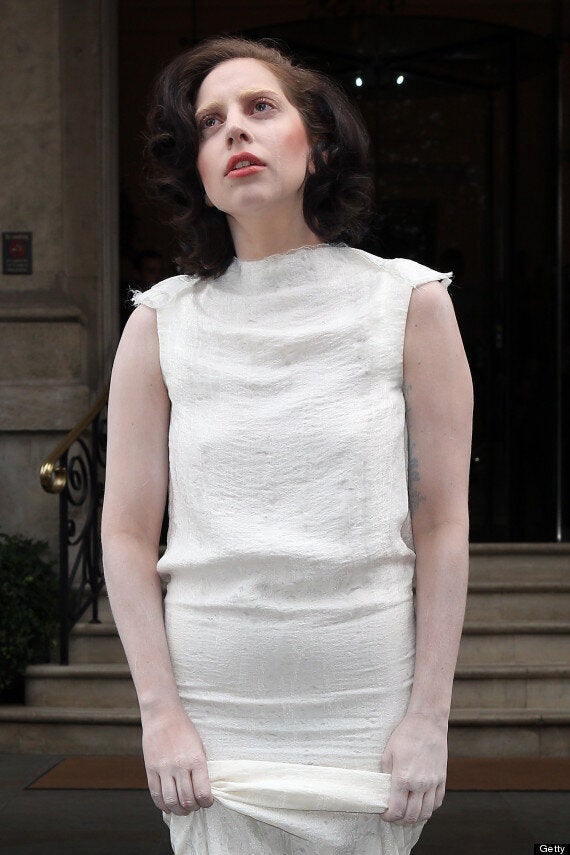 "It was a habit that eventually occurred when the pain got so bad with the hip."
Gaga had to cancel the US leg of her Born This Way Ball world tour in February after discovering she needed an operation on her hip.
"I was just numbing, numbing, numbing myself then sleeping it off, then getting on stage, killing it in pain, then getting off and smoking, smoking, smoking, not knowing what the pain was," she continued.
"F*** if I know what hurts the most, you know? I would break the habit and it would sneak back in and I would break it and sneak back in."
Earlier this week, we reported that Gaga will soon be getting high again - but without the aid of illegal drugs.