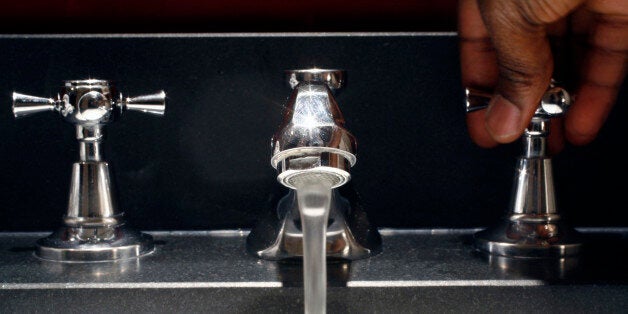 Thames Water's bid to hike customers' water bills by an extra £29 next year has been thrown out by the industry regulator, which concluded it was unjustifiable.
Ofwat issued its final judgement on Thames Water's proposed 8% one-off increase to households' average bills of £354, after the company asked to raise prices as compensation for customers not paying their bills and to pay for a new super-sewer under London.
Thames Water can still raise next year's bills by up to 1.4% above RPI inflation - currently running at 3.2% - meaning customer face a potential increase of around 4.6%, or £16, from April.
Ofwat chief regulation officer Sonia Brown said: "We said we would challenge Thames's application, in the interests of customers. We did just that and on the evidence provided, we are not convinced that an extra bill increase is justified.
Ofwat chairman Jonson Cox also wrote a letter asking them to consider whether they need to increase heir bills by the full amount allowed "given the hard time their customers are facing".
Under rules set in 2009, Thames is allowed to hike bills by up to 1.4% above retail prices index (RPI) inflation, based on the November 2013 figure. RPI inflation is currently running at 3.2%, according to September figures, although is forecast to fall slightly.
Thames Water could still appeal against Ofwat's decision to the Competition Commission. The company said: "We will review the decision carefully before deciding on our next steps."
Labour's shadow minister for water Thomas Docherty said: "Thames Water must now respect this ruling and end their bid to impose an inflation-busting price rise on households already facing a cost-of-living crisis under the Tories.
"It's time to require all water companies to participate in a national affordability scheme and a review of the regulator's powers to intervene in what is another failed market."