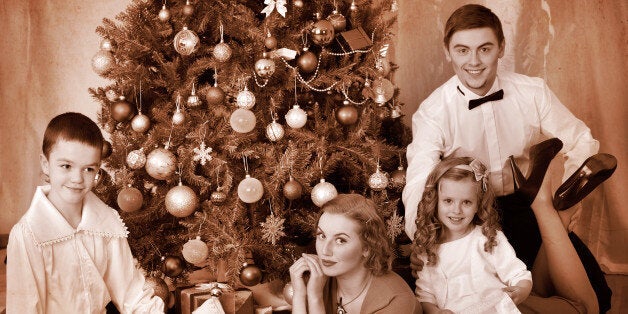 There will be certain people in your family who are considered a nightmare when it comes to Christmas presents. They're either too fussy, refuse to tell you about their interests, or claim to be disinterested in the material world.
However, whichever way they choose to frustrate your present-buying mission, that still doesn't mean (alas) you get to turn up on Christmas Day empty-handed.
So, in order to create the perfect pile of presents, eBay has put together a collection of gifts that are guaranteed to win over your family this year.
Whether you need to buy toys for the kids, find something special for your parents or simply need a new way to say Merry Christmas to your teenage cousin, this selection has something for everyone.
And if you're still stuck on finding that elusive perfect gift, don't forget that eBay's Christmas competition is still live. Browse the gallery below for gift inspiration, or create your own mood board – there's a £5000 PayPal credit up for grabs!
Related