Alfie Moon will kiss his ex-wife Kat on the eve of his wedding to Roxy Mitchell, new 'EastEnders' spoiler pictures have revealed.
After sharing a moment together on Bonfire Night in the wake of the death of Alfie's cousin Michael, the couple are set to grow closer in the weeks leading up to the nuptials, with things coming to a head on his stag night.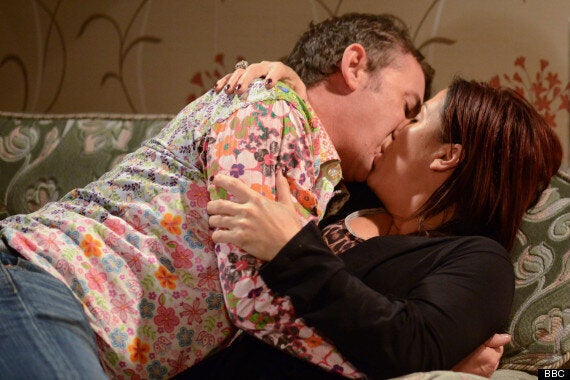 Alfie Moon realises his feelings for Kat on the eve of his wedding to Roxy
As he enjoys a few drinks with the men of Walford in The Vic, talk soon turns to ex-lovers. Unable to get Kat out of his head, Alfie soon finds himself on her doorstep, where she is inside enjoying a night in with best friend Bianca Jackson.
While Kat is shocked to find her ex-husband at her door on the eve of his wedding, she lets him inside, and Alfie soon admits he still has feelings for her.
The pair end up sharing a passionate embrace, but eventually Kat pulls away, feeling torn and wanting to do the right thing.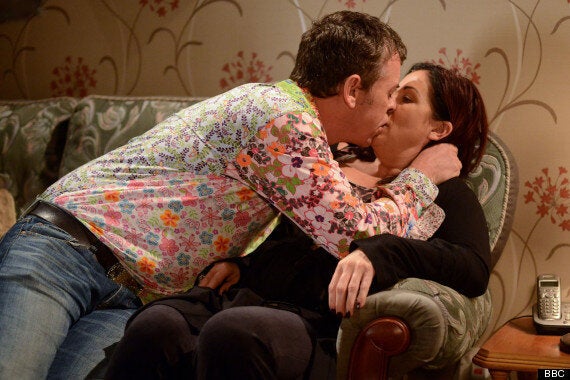 Kat pulls away from Alfie, feeling confused
Shane Ritchie - who plays Alfie - has been vocal about his desire for his character to reunite with Kat, telling Bella magazine earlier this year: "The storyline that we are about to film is massive, it's a big story for my character, which I am really looking forward to.
"I hope Kat and Alfie reunite. It is something that may happen very soon but I couldn't possibly say."
'EastEnders' airs Kat and Alfie's kiss on Friday 22 November on BBC One.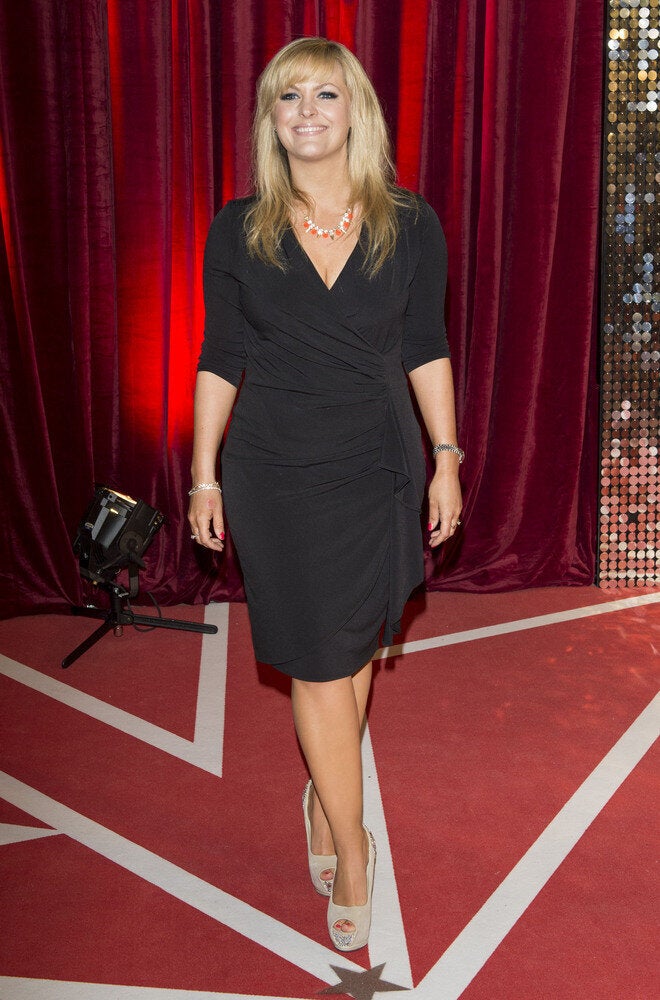 EastEnders: Where Are They Now?