Harold Jellicoe Percival, a distant relative of Spencer Perceval - the only British prime minister to be assassinated - helped with the famous Dambusters raids during the Second World War.
He died in a nursing home last month aged 99.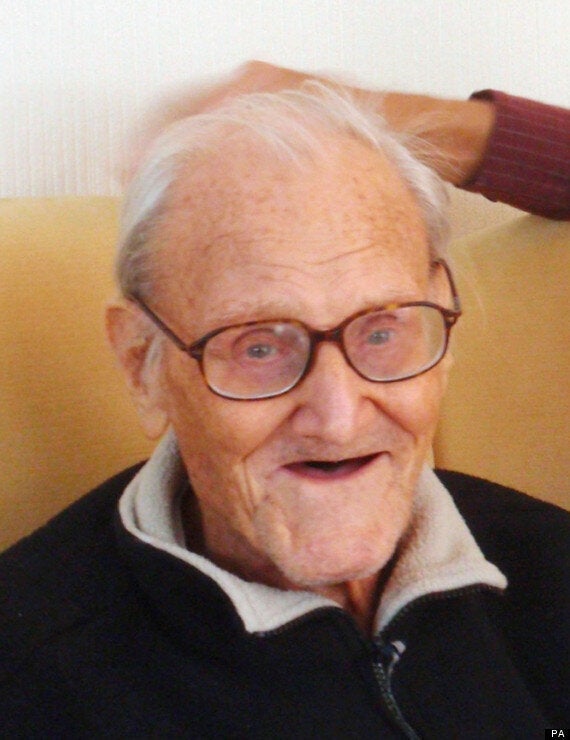 Former serviceman Harold Percival
Members of the public, veterans and service personnel gathered to pay their respects at Lytham Park Crematorium, Lytham St Annes, in Lancashire.
Story continues after the slideshow...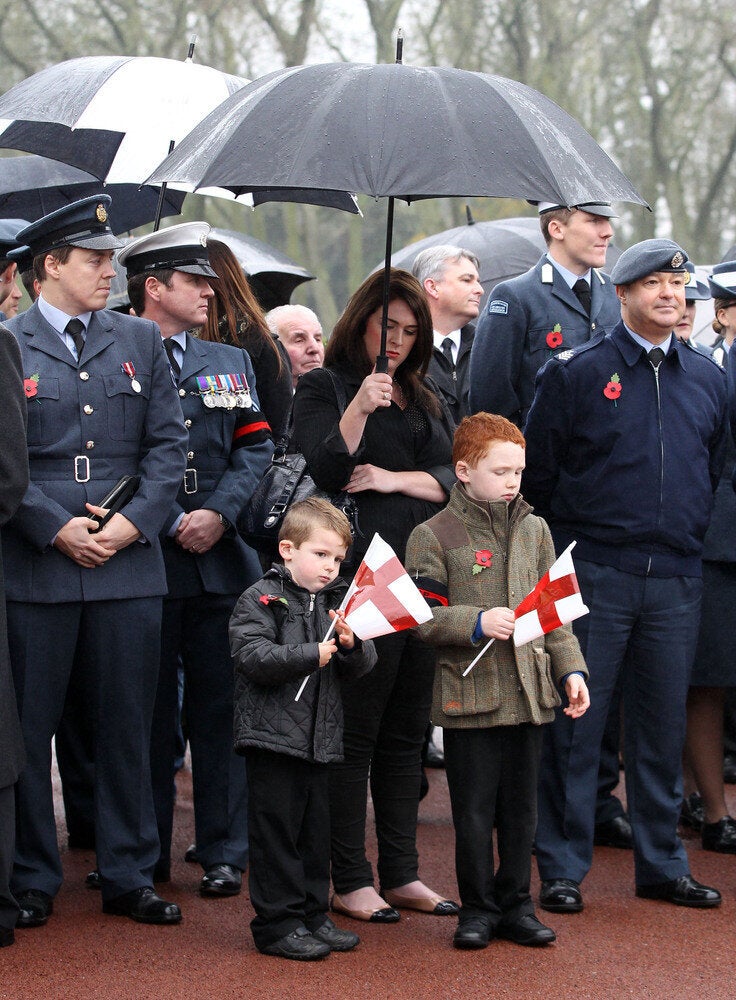 Funeral of Harold Jellicoe Percival
A notice in the local Lytham St Annes Express newspaper highlighted the veteran's heart-rending case.
It read: "A single man, Harold has no close family who can attend his funeral. He served in RAF Bomber Command as ground crew during the Second World War.
"Any service personnel who can attend his funeral service would be appreciated."
His service was held on the same day as millions around the country held a two minute silence for Armistice Day.
Harold's family was represented by his great nephew, Mr Worsell.
He told the Telegraph: "My uncle would be very surprised at the attention this seems to have received and the number of people wanting to attend.
"What with him being a very private person, forming long-term relationships didn't seem to be part of his make-up.
"He didn't really speak about his military career but he perhaps wished he didn't leave the RAF at the end of the war. But he was a free spirit."
Related