Justin Bieber has been left without a proverbial pot, after being evicted from his hotel AND being struck down with food poisoning.
According to TMZ, the 'Baby' singer was thrown out of Hotel Faena in Buenos Aires over the weekend, because his rowdy fans disturbed other guests and destroyed hotel property while they were camping outside to catch a glimpse of their hero. And soon after, he was KO'd by some dodgy cuisine, posting a picture of himself hooked up to an intravenous drip on Instagram.
"Food poisening is #allbad #musicmondays (sic)," he wrote.
However, he was named Best Male at Sunday night's MTV EMA awards.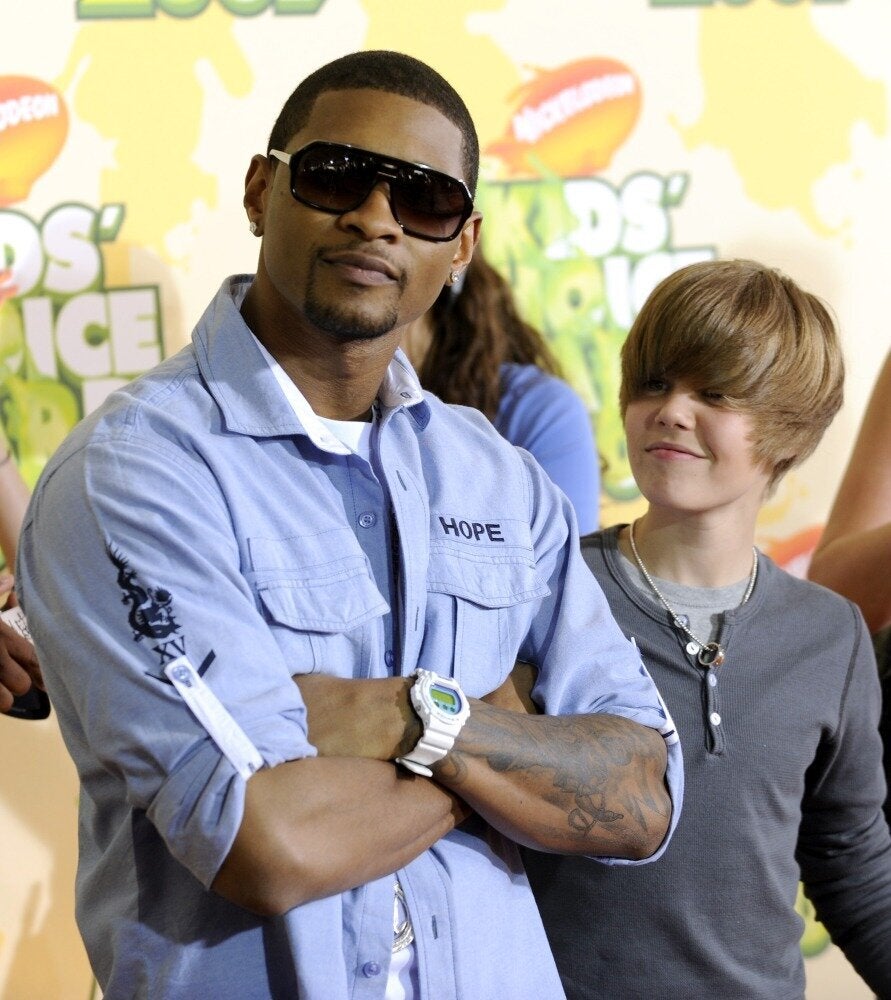 Justin Bieber

Related