 Vince Cable has taken 30 British businesses to Russia in a government bid to boost trade links between the two countries.
The Business Secretary is hoping to develop economic links between the two countries and get more British firms exporting to Russia.
Between 2009 and 2012, exports of goods and services to Russia grew by over 75% from £4.3 billion to £7.6 billion.
The visit is part of the biggest ever Export Week, with 5,000 businesses expected to take part in events across the country.
The Government is aiming to raise the number of UK firms that export from a fifth to a quarter.
Cable said: "British small and medium sized businesses (SMEs) are the lifeblood of our economy. Many are doing incredible things and selling their services and products abroad, but too many do not realise their global potential.
"I am in Russia this week launching the biggest ever drive to encourage SMEs to export. This campaign will help us reach the many businesses across the country that are ready to export and grow but have yet to take the plunge.
"This can be a big step for many businesses and the Government's expert international trade advisers will guide companies every step of the way, with practical advice and support to find international customers."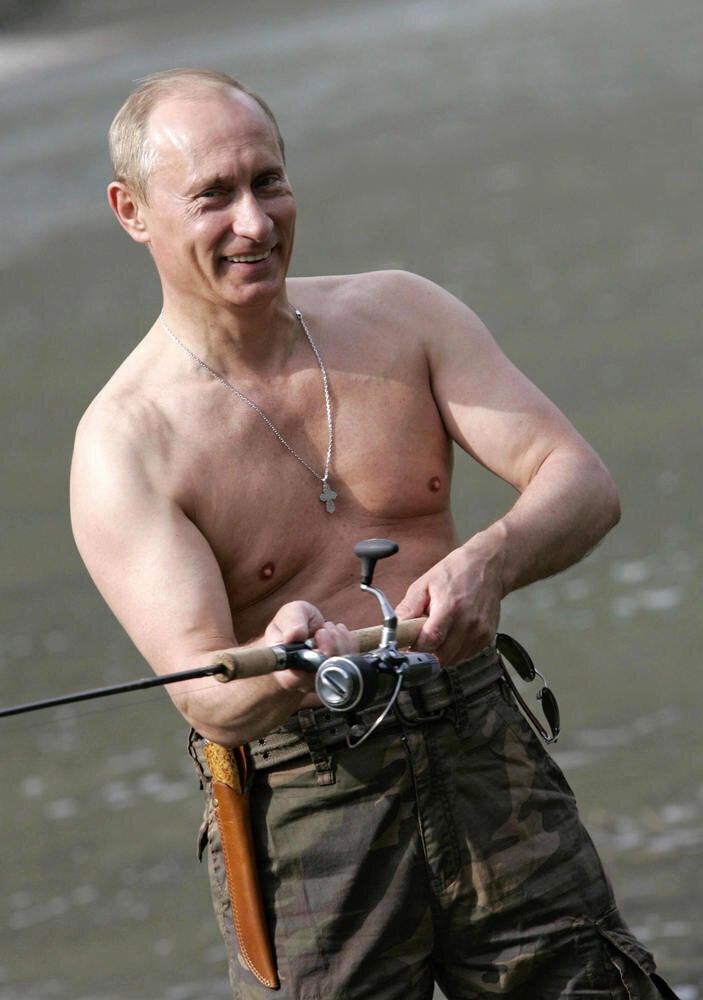 Is Vladimir Putin the ultimate man?