An ultra-Orthodox mayor in Israel has given an interview on nationwide television declaring there are no homosexuals in his town.
Beit Shemesh mayor Moshe Abutbul continued with comments to the effect homosexuality was a issue which needed to be handled by "the Health Ministry or the police", The Telegraph reported.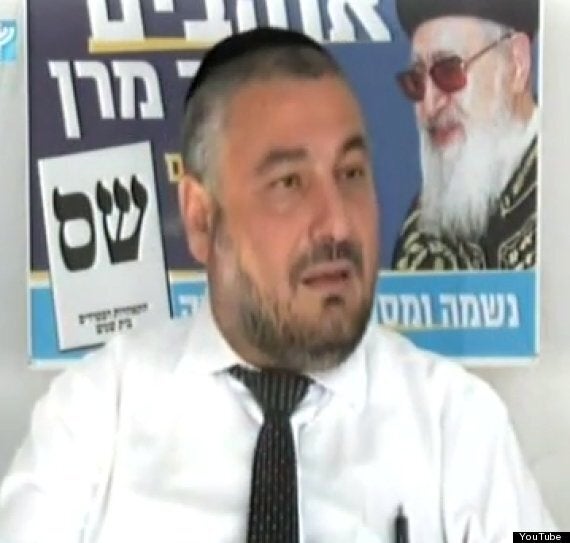 Beit Shemesh mayor Moshe Abutbul
When asked the presence of homosexuality, Abutbul who was re-elected three weeks ago, replied: "There's the Health Ministry, let them handle it. The Health Ministry, the police."
In a letter to Interior Minister Gideon Sa'ar, attorney Ben Ilan wrote: "These statements by an incumbent mayor in the State of Israel comparing the LGBT community to lawbreakers who must be dealt with by the police or dangers to public health constitute incitement according to Statutes 144(b) and 144(f) of the penal code."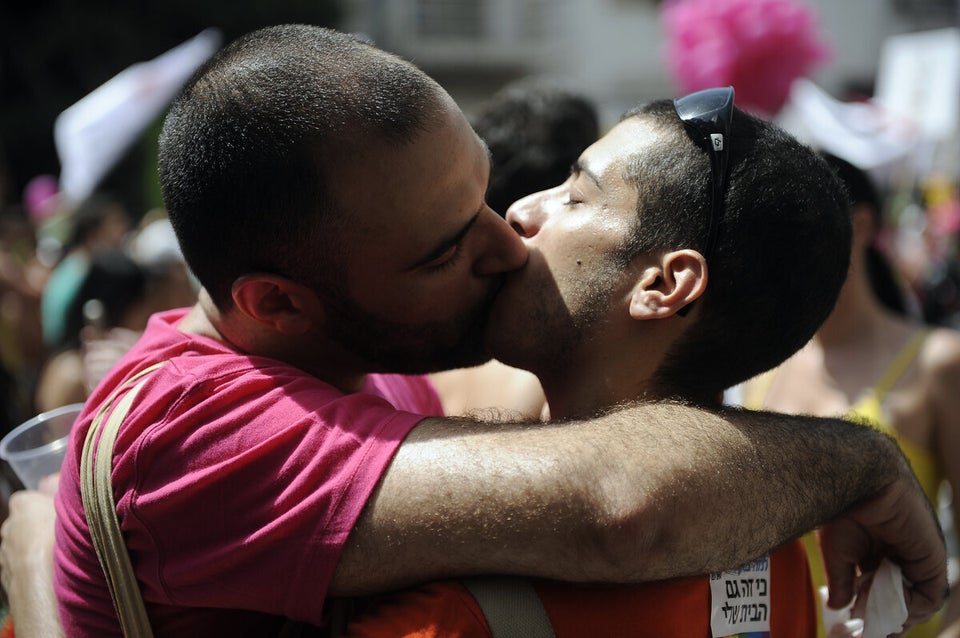 She characterised the change as "hatred, ignorance, homophobia and racism."
The LGBT community was in the city "before Abutbul," whose "Judaism is not the Judaism I was raised on," she added.
Abutbul also addressed the fact there are no women in his Shas party, because "they don't want to be involved in politics, but rather prefer to stay at home to 'raise and educate their children… each one according their nature, what can you do?"
Beit Shemesh resident Rabbi Yitzhak Hagar chimed in to claim the "problem" with homosexuality "is a psychological problem, which needs treatment… in our community the problem is treated very, very well."
Beit Shemesh, a city of 75,000, has become deeply divided in recent years thanks to a large influx of ultra-Orthodox residents, the Times of Israel points out.