The singer - who originally left the boy band at the height of their fame in 1995 - told BBC Radio 4's Mastertapes that he was told to leave before the date he'd asked to go.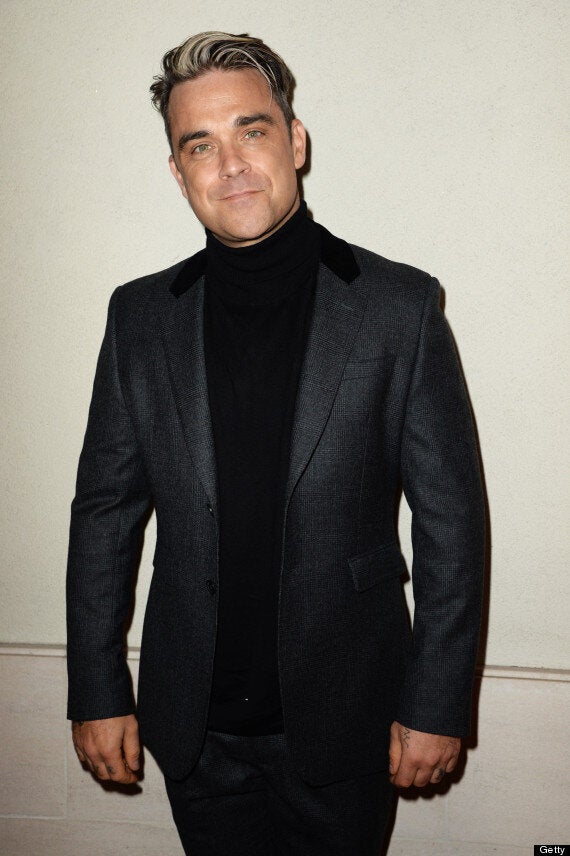 "For reasons I can't go into because certain people like suing me - and they like winning - there was a big need for me to get out of my contract and out of that record company," he explained.
"I think I made a million or something in Take That and then it cost me a million and a half to get out of the deal.
"So as a 20-year-old I ended up coming out of Take That owing £500,000."
And when he was asked if he was sacked from the band or if he'd made the decision to leave, he said it was a combination of both.
"It was a bit of both. At the time I was drinking really heavily - and very young.
"I said to the boys, 'This will be my last tour.' We went for a curry the night before everything happened and we were taking a competition winner for a curry. It mustn't have been a very nice evening for them!
"I went back to the hotel and got drunk again, got up the next day, went into rehearsals and I wasn't in a very good way."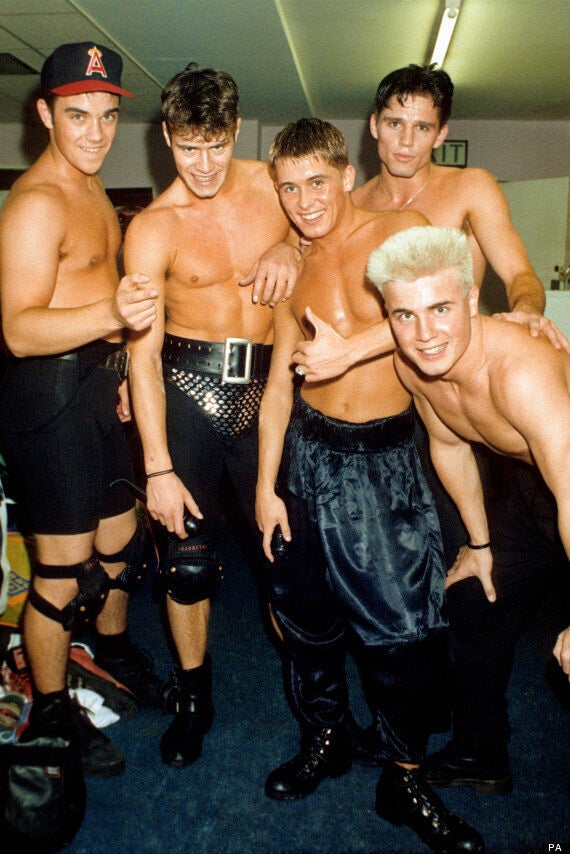 Robbie with the rest of Take That back in the day
He continued: "During the afternoon, Jason Orange said, 'Bob, we need to sit you down and have a chat.'
"'So you're going to leave after this tour and what we've decided is, we think it's best you go now, so we can prove we can do this as a four-piece. What do you think?'
"That was the opening of the door. That's all I needed."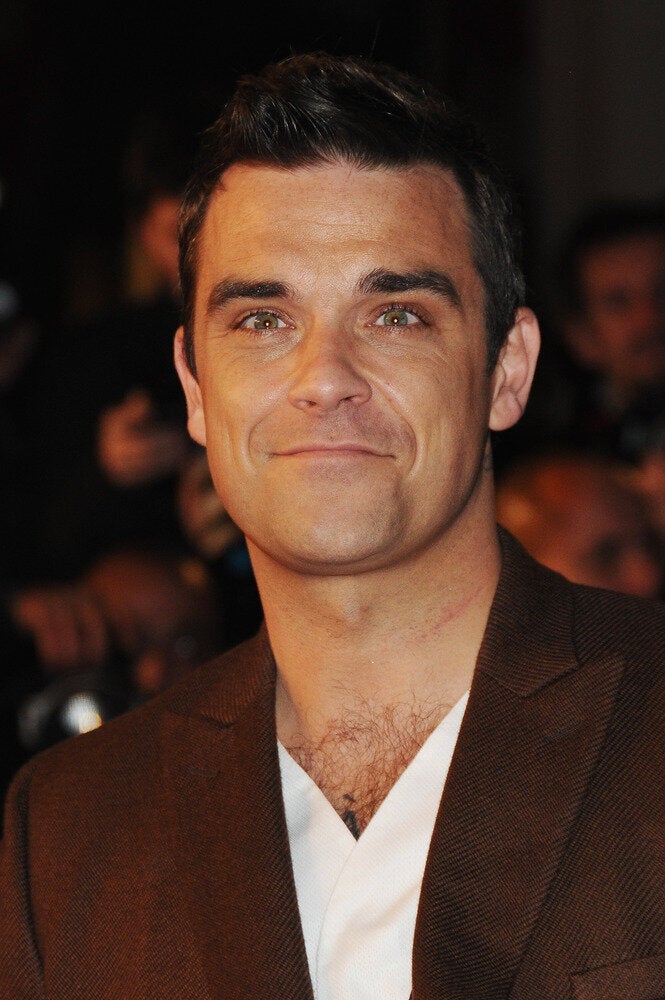 Robbie Williams