Bringing you the best offers of the week from Student Beans, exclusive to Huffington Post UK Students.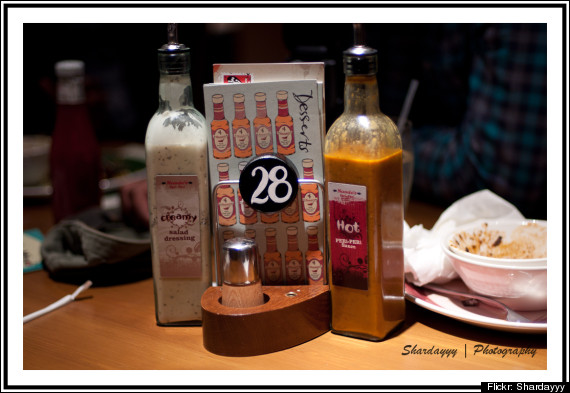 Keep your eyes peeled for this amazing #NandosDash!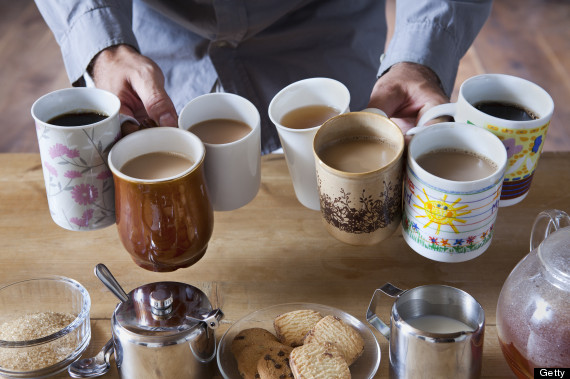 Perfect for Christmas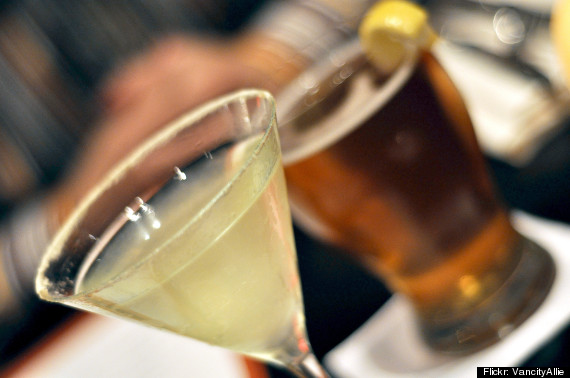 There are not many things better than cocktails. Apart from free cocktails!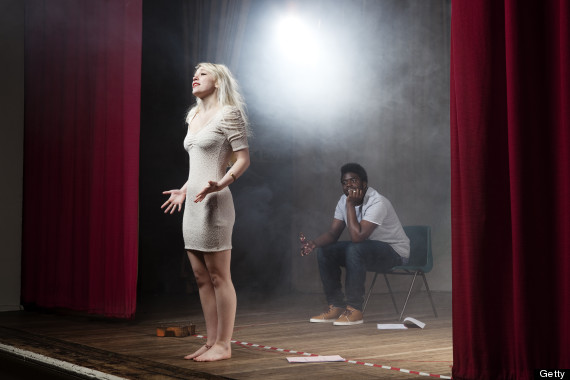 Treat yourself or someone special this Christmas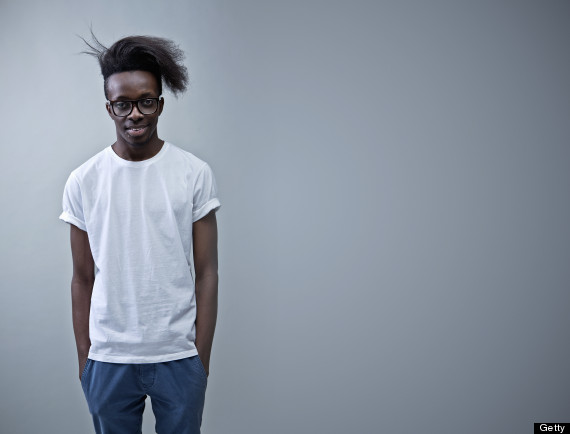 What are you waiting for?