The first trailer for 'Maleficent' has dropped, and Angelina Jolie in the title role looks to be on blood-curlingly good, villainous form - with an impressive set of horns for good measure.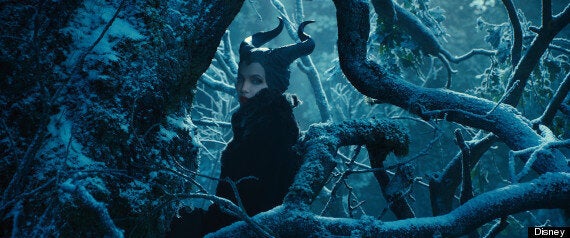 Jolie stars with Elle Fanning in this alternative take on the fairytale of 'Sleeping Beauty' - with the myth told from the perspective of the villainous Maleficent.
It looks at the events that hardened her heart and drove her to curse young Princess Aurora (Fanning).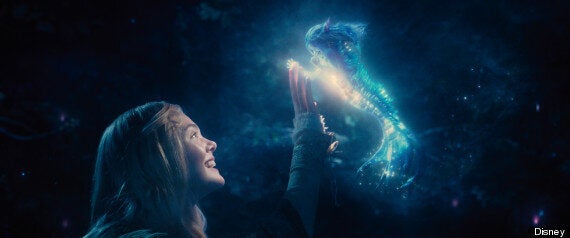 Elle Fanning is the innocent Aurora in this fresh take on the 'Sleeping Beauty' fairytale
The fantasy tale was filmed in the UK last year, and also stars Juno Temple, and some familiar British faces - new Doctor Who, Peter Capaldi, Imelda Staunton and Miranda Richardson.
'Maleficent' will be in UK cinemas from 30 May 2014.
Popular in the Community