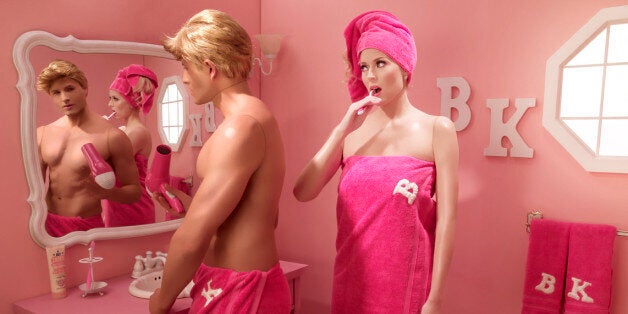 While playing with Barbie and Ken as young girls, we imagined happily-ever-after wedded bliss - a relationship based on honesty and trust... and a shared love of all things pink.
But that was then. Jaded by the realities of adult life, we no longer buy into fairytale endings. (Bah humbug!)
So imagine our delight when we saw conceptual artist Dina Goldstein's narrative 'In The Dollhouse' - a series that peeks into the home and marriage of the world's most iconic dolls, Barbie and Ken.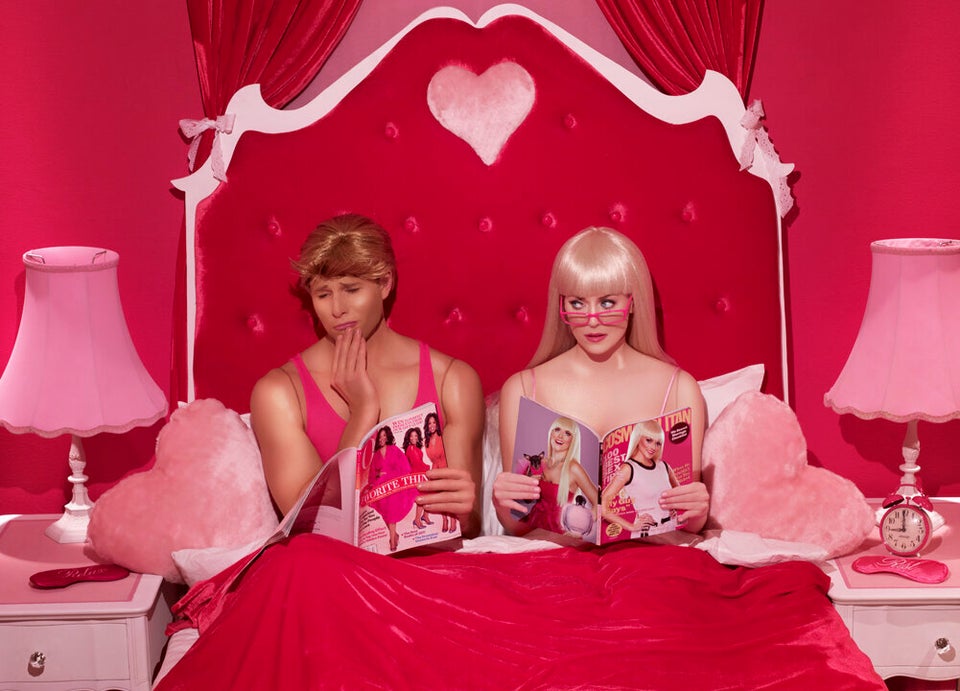 Dina Goldstein's 'In the Dollhouse'