MI6 spy Gareth Williams probably died alone in a holdall bag, police have concluded, but said there are "evidential contradictions and gaps in our understanding".
Deputy Assistant Commissioner Martin Hewitt revealed that his team disagree with the conclusion of a coroner last year that the codebreaker was probably killed unlawfully.
He said: "With the conclusion of the investigation, the Metropolitan Police's position is that, on balance, it is a more probable conclusion that there was no other person present when Gareth died.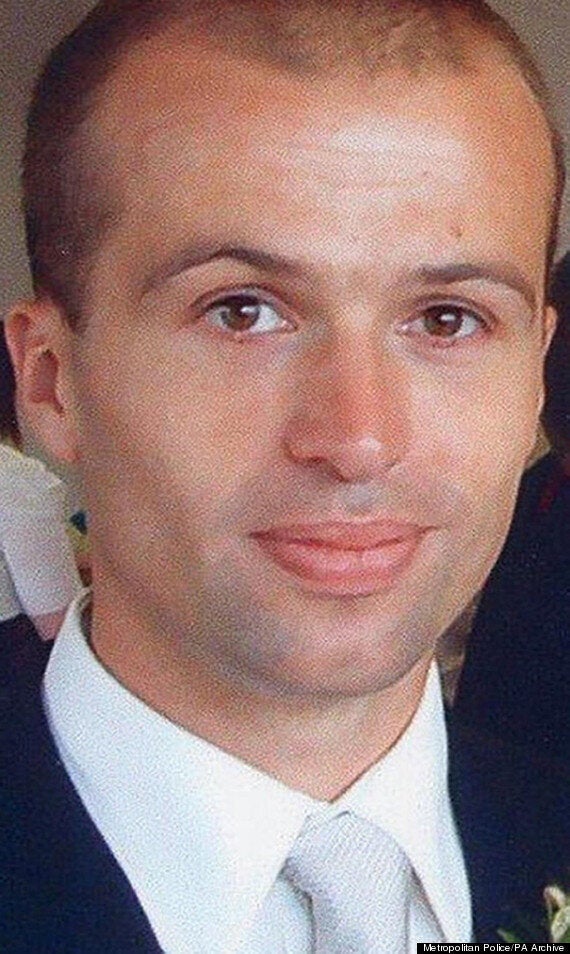 Gareth Williams died in a holdall
"But the reality is that for both hypotheses, there exist evidential contradictions and gaps in our understanding."
The senior officer said the 31-year-old's death was "most probably" an accident, but admitted: "No evidence has been identified to establish the full circumstances of Gareth's death beyond all reasonable doubt."
Mr Hewitt went on: "Three years of extensive investigative activity have developed a very clear profile of Gareth. He was, without doubt, a private person who was very close to his family and had few other close friends. That said, the universal view of colleagues was of a conscientious and decent man with a few well-known hobbies such as his cycling and climbing.
"There is no evidence of any animosity towards Gareth, and it has not been possible to identify anyone with a motive for causing him harm."
Mr Williams, a fitness enthusiast originally from Anglesey, was found in the bag in the bath at his flat in Pimlico, central London, on August 23, 2010.
Pathologists said he would have suffocated within three minutes if he was alive when he got inside the 32-inch by 19-inch holdall.
None of his DNA was found on the lock on the bag and his palm prints were not found on the rim of the bath.
However, Mr Hewitt said there was no evidence that the flat had been "deep-cleaned" to remove forensic traces and nothing to suggest a struggle or a break-in.
He said it was "beyond credibility" that the secret services had "pulled the wool" over his eyes.
"I do not believe that I have had the wool pulled over my eyes. I believe that what we are dealing with is a tragic unexplained death."
Mr Williams's family said in a statement issued through the police: "We are naturally disappointed that it is still not possible to state with certainty how Gareth died and the fact that the circumstances of his death are still unknown adds to our grief.
"We consider that on the basis of the facts known at present the Coroner's verdict accurately reflects the circumstances of Gareth's death."
Mr Williams worked for GCHQ but was on secondment to MI6 when he died. Police interviewed a total of 27 members of staff from the two agencies as part of their investigation.
Popular in the Community