The Take That singer is worried that Miley could follow in his footsteps all the way to rehab if she's not careful.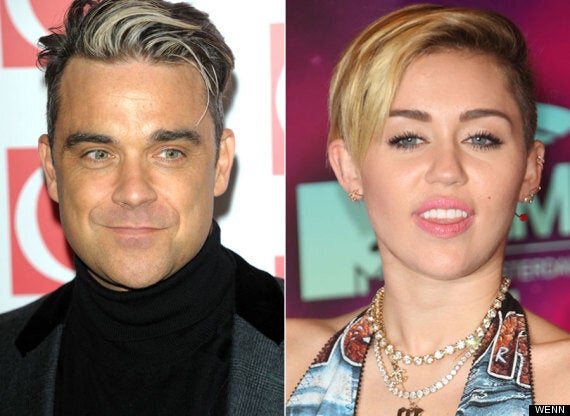 Robbie Williams and Miley Cyrus
Robbie is quoted by The Sun as saying: "Miley's got the world talking and looking at her and the spotlight that's now upon her is rehab-making. It has a detrimental effect on your psyche. I've had a similar light shine on my direction and it f**** you up – for a long time."
But he added that Miley's rebellious behaviour could just be a phase.
"She's just a kid. She's a kid who looks as though she's rebelling against her father and rebelling against the industry that put her in a Hannah Montana-shaped box," he said.
"She makes good pop records, she's got a nice body and a beautiful face. She's a good pop star. But that spotlight is too intense even for the most well-rounded people.
"They'd find it impossible to deal with, let alone someone who's been a child star since they were three or whatever."
However, the stunt has landed her in hot water with Dutch health authorities who are investigating the star for violating a smoke-free zone.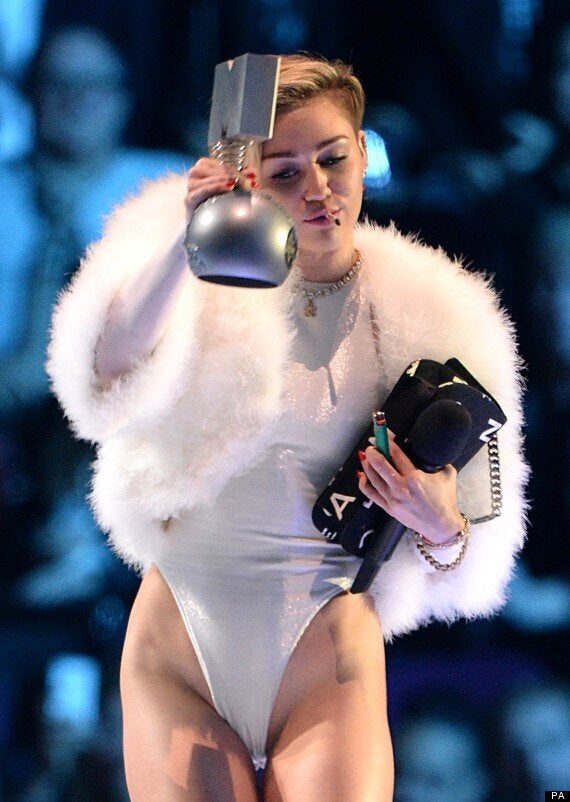 Miley sparks up at the EMAs
"We received complaints about smoking which was also seen on television. We have to investigate,'' Tjitte Mastenbroek of the National Food and Consumer Authority said (via The Sydney Morning Herald). ''We will shortly be meeting the Ziggo Dome's management to check what exactly happened there.
''There is a smoking ban in public places in the Netherlands. Employees have the right to a smoke-free environment and this includes camera and sound personnel.
''After meeting the Ziggo Dome's management we will decide whether possible steps will be taken.''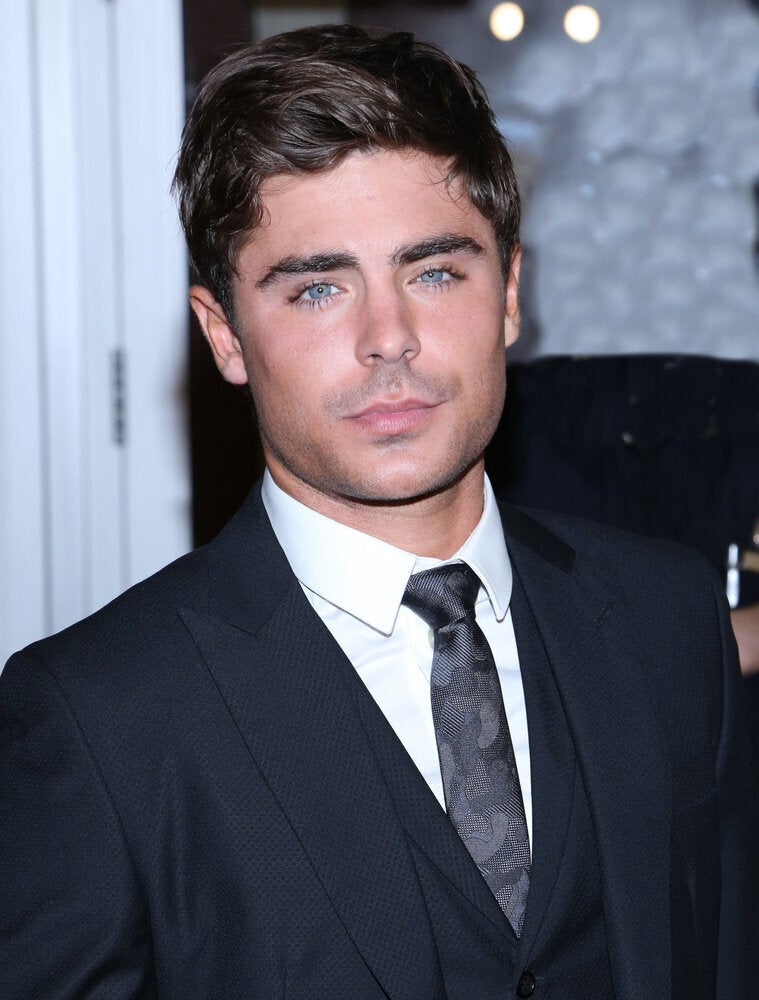 Rehab Celebs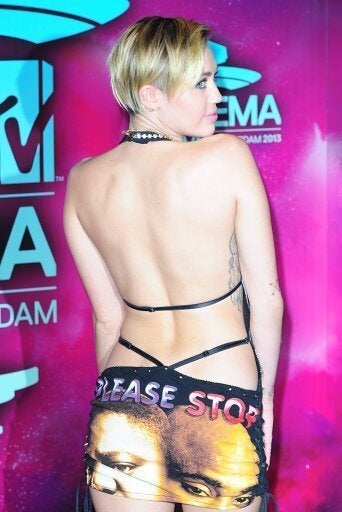 Miley Cyrus MTV EMA Awards 2013
Related