It seems Gary Barlow isn't the only 'X Factor' judge who isn't a fan of Sam Callahan - his own mentor, Louis Walsh, also doesn't rate his singing abilities.
The 19-year-old has come under fire each week from Gary who has criticised his (let's face it) paper thin vocals.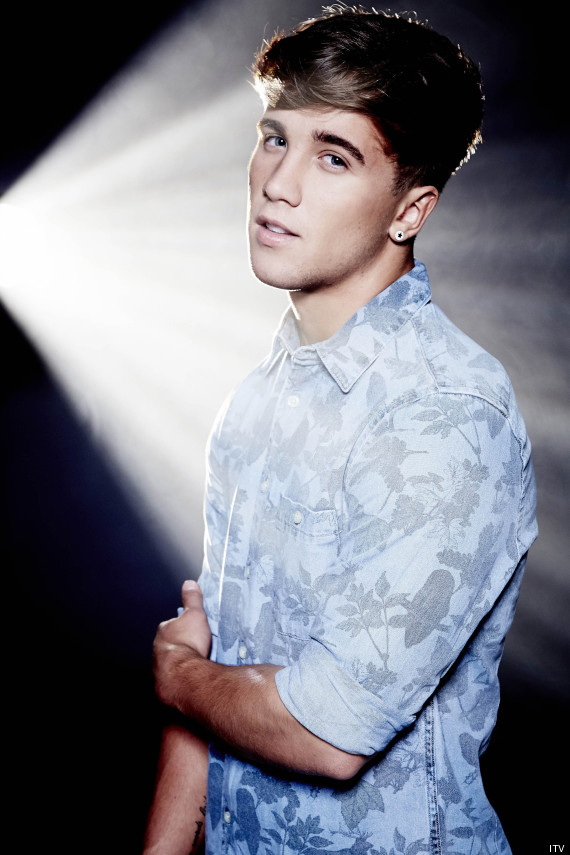 Sam Callahan
And now Sam has revealed that Louis thinks he should try his luck at TV presenting instead, which makes you wonder why he put him through to the live shows in the first place. Ahem.
Sam told The Sun: "Louis brings so much knowledge and experience. He was saying I should try TV presenting.
"I'd love to do The Xtra Factor, it fits with my personality."
But he added: "My music will always come first."
Oh dear.
Meanwhile, fellow 'X Factor' contestant Tamera Foster has denied there's anything romantic going on between her and Sam.
"The most ridiculous rumour I've heard about myself is that Sam Callahan and I are an item," she said. "It's ridiculous because Sam is more like my brother – which makes it actually a bit disgusting."
FOLLOW BAGGERS BITES ON TWITTER

MORE 'X FACTOR'