The US has just released a set of radical new guidelines around managing heart disease and strokes, using the latest research available.
Off the back of this, more patients in the UK could be prescribed cholesterol-busting statins after experts confirmed they might consider new research which prompted these changes.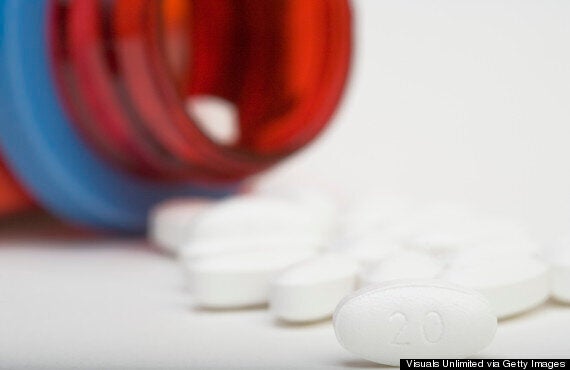 This is likely to include research which led to a recommendation in the US that anyone with a 7.5% chance of a heart attack over 10 years should be considered for the drugs, a Nice spokeswoman confirmed.
Current guidance in England and Wales is that only those with a 20% risk should be given statins.
A Nice spokeswoman said: "Nice clinical guideline on cardiovascular risk assessment and the modification of blood lipids for the primary and secondary prevention of cardiovascular disease, published in 2008, is currently being updated.
"This follows a review of new and emerging evidence that was felt likely to impact on the original recommendations in a number of clinical areas, including the use of statins both to lower the risk of developing cardiovascular disease and in secondary prevention in people with established cardiovascular disease."
The spokeswoman stressed that the new US guidelines will not lead directly to a change in the Nice guidance, which is due in July.
However, the evidence that underpins the US guidelines is "likely to be considered" as part of the update of its recommendations, she added.
Statins are the most commonly prescribed drugs in Britain, used by an estimated six million people, according to reports.
Doctors used to prescribe them only to patients with a 30% risk of a heart attack in the next 10 years, but this was lowered to 20% in 2005.
The NHS estimates that statins save 7,000 lives a year in the UK.
According to the NHS, many people who take statins experience no or very few side effects. Some users experience stomach upsets, headaches or problems sleeping.