The parents of Ella Hysom, a 15-year-old girl who went missing while being treated for depression have made an emotional appeal for her return.
The teenager was was last seen at around 1.15pm on Monday in Ilford, east London.
Her parents Tim and Alison Hysom both 43, from Colchester in Essex, said their daughter was "weak and vulnerable".
Ella had been receiving treatment at a residential hospital in Goodmayes for six weeks before she vanished.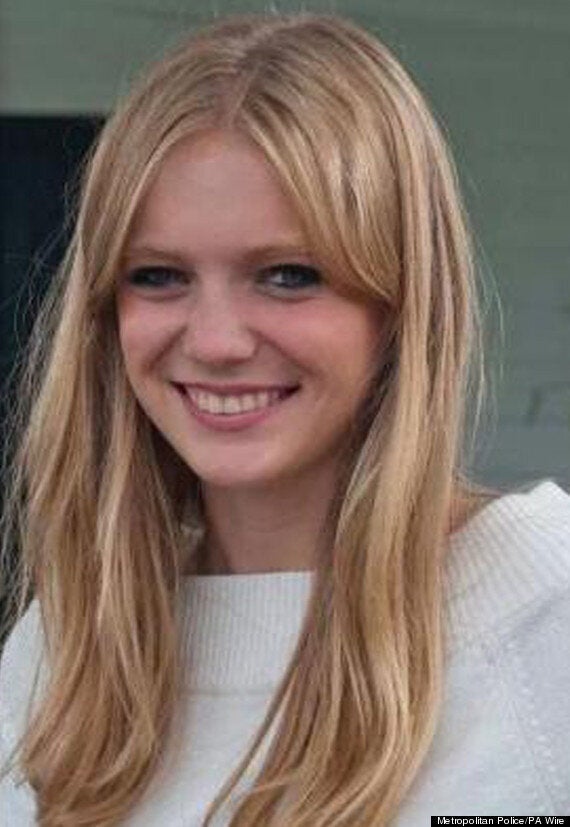 Ella Hysom had been receiving treatment for depression
Her mother said: "Ella, darling, please get in touch. We love you so much. You are so loved by so many friends and family and we just want you back."
She added: "If anyone has seen her, please get in touch. Although she could easily pass for 18 she is only 15 and is in a weak and vulnerable position.
"She has been suffering from depression for some time and she has been receiving treatment. People will know her for being really outgoing and gregarious, she seems much older than her years."
A keen rower and ballroom dancer, Ella, deputy head girl at Gilberd Secondary School in Colchester, is described as a well-liked teenager. She was last seen on Clements Road, walking towards Cineworld.
Mrs Hysom, training consultant for a management training company, said that her daughter is likely to be showing signs of anxiety.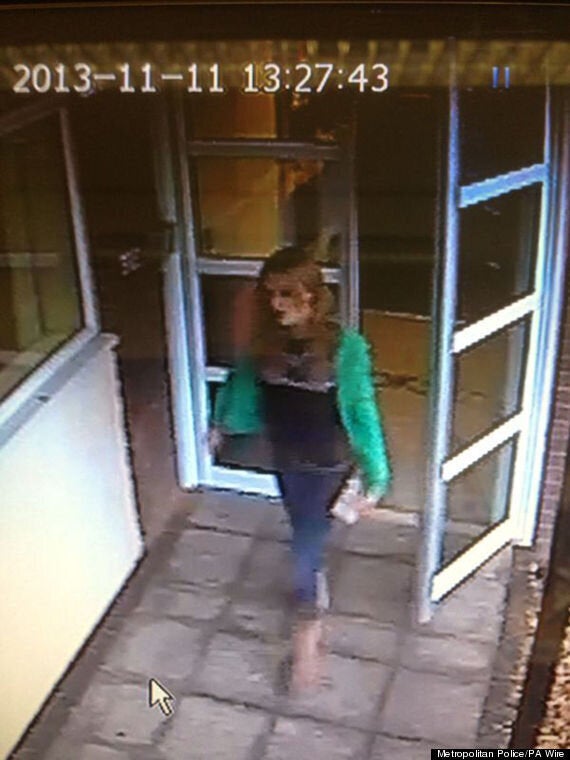 Ella was last seen in Ilford, Essex, on Monday
Ella's father, a regional director for a facility management company, said: "We are trying to cope and trying to use all the means we have at our disposal to try to find Ella.
"We have been out searching, helping the police to search, using social media to try to spread the news of Ella's disappearance.
"It has been emotional, but the level of support we have had has been fantastic.
"If Ella is listening, we just want her to call any of the numbers that have been given, just so we know she's safe. We want her back, but we want to know she's safe."
Detective Inspector John Delaney said the teenager's disappearance was out of character.
He said: "We are appealing for anyone with information about Ella's disappearance to come forward, members of the public or school friends who may have knowledge of what has happened to her.
"We are taking this matter seriously and a lot of resources, including search teams, have been deployed. We are concerned for her welfare because she is vulnerable, she is suffering from depression and she is just 15. It is out of character and there has been no contact from her since the day she went missing."
The officer added: "Ella was last seen in Clements Road on her own. At this stage of our inquiry there is no evidence to suggest any suspicions of foul play."
Police have been searching open spaces where Ella may have been.
She is described as blonde, 5ft 9in, and was wearing blue jeans, Ugg boots, a green coat and a jumper when she was last seen.
Anyone who sees her or has information can call police 020 8345 2751 or 07979 311259, or the Missing People hotline on 116 000.