World Diabetes Day is a global awareness day that shines a spotlight on diabetes. Why is it relevant? In Asia, the BBC says, there is a diabetes epidemic, while in the UK, a growing obesity problem is having a terrible knock-on effect on the number of people diagnosed with the condition.
In 2011, a report by Diabetes UK revealed that 130,000 more people had been diagnosed with it than the previous year.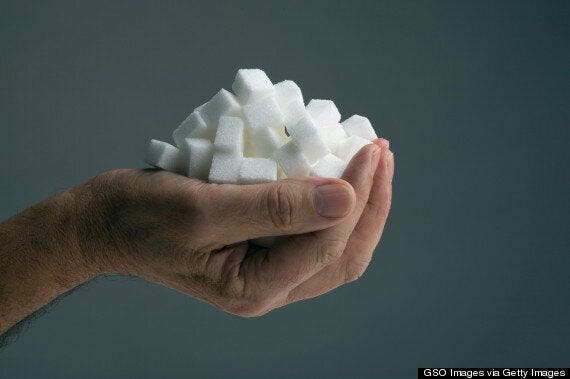 November 14 has been chosen as it marks the birthday of the great diabetes research pioneer, Sir Frederick Banting - his major contribution was turning type 1 diabetes from a condition which killed people to being managed effectively.
The type of diabetes being most commonly diagnosed is type 2, which is the one most affected by lifestyle choices - particularly being overweight and sedentary. The other is type 1, which is less common and affects 10% of the population, and it is managed with daily insulin injections.
A recap on what diabetes is: it is a lifelong condition - there is no known cure, although it can be managed. It is when your body produces too little or none of the hormone insulin, which regulates how glucose, or blood sugar is distributed in the body. Put simply, your body needs glucose to function from creating new cells to managing your immune system, and just giving you the energy to get things done.
The bottom line is that if 90% of diabetes in the UK is type 2 diabetes, and this is the version of the condition most affected by choices we make as to what we eat and how active we are, then it's time to take stock.
Explaining how being overweight affects type 2 diabetes risk, Dr Jesse Kumar, Consultant Endocrinologist at London Bridge Hospital's Sevenoaks Centre, says: "Patients tend to be overweight with the accumulation of fat tissue acting as a barrier to inhibit the insulin from acting properly (called insulin resistance). There is sometimes a slight overlap in the age of starting diabetes e.g. severely overweight children can develop type 2 diabetes due to the above damping down of insulin action.
"Type 2 diabetes follows a spectrum-like pattern in development from normal to prediabetes (glucose intolerance) and finally to type 2 diabetes. The prediabetes condition can remain hidden for many years and it is impossible to predict when it can progress to type 2 diabetes."
In terms of prevention, there is little that can be done regarding type 1, as it is thought to be a genetically linked immune problem which can be triggered by various factors like the environment, viruses.
Story continues below the slideshow: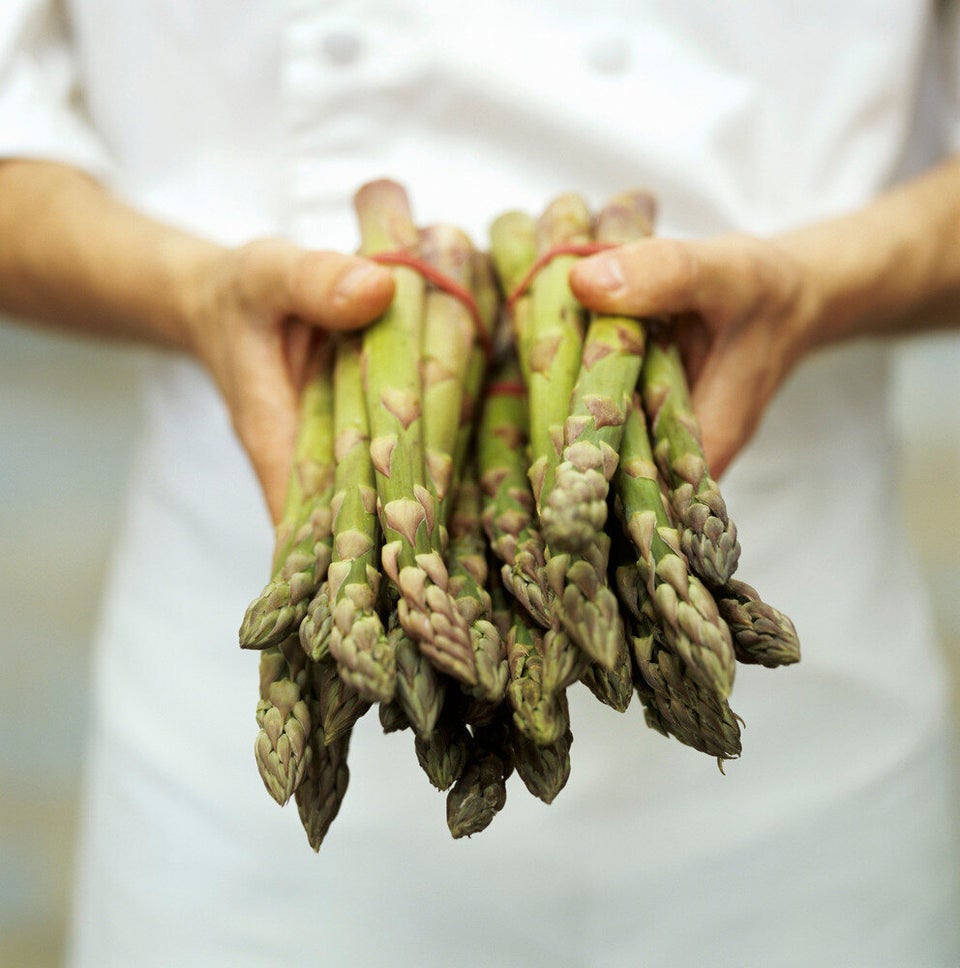 16 Foods Good For Longevity
Type 2, however, is different. Dr Kumar adds: "It closely follows lifestyle measures like poor diet, physical inactivity and consequent weight gain. Avoiding calorie rich foods on a regular basis (ready meals and fast food), taking healthy exercise (at least 150 minutes of moderate physical activity per week) and avoiding stress helps to prevent diabetes onset."
Type 2 diabetes symptoms are most commonly thirst and excess urination, but look out for early symptoms, says Dr Kumar. "They may be very subtle like: skin infections (boils, thrush etc), tiredness, sometimes slight black velvety discolouration under armpits and neck folds (called acanthosis nigricans) in overweight people. These are signs which the GP may want to investigate, particularly in high risk people.
"Symptoms experienced with type 2 diabetes in particular (unlike type 1 diabetes which has a rapid onset and obvious symptoms) can sometimes be very mild, causing late diagnosis. By the time of diagnosis the majority of patients may have complications."
Some people can have symptoms for years and not realise it, like Tom Hanks.
"Fibre rich complex carbohydrates such as quinoa, brown rice and lentils are all recommended and combining these with protein further reduces the rate at which sugars are released. Soy beans are an excellent example as they contain protein and complex carbs in an ideal ratio, as well as nutrients such as magnesium and B vitamins."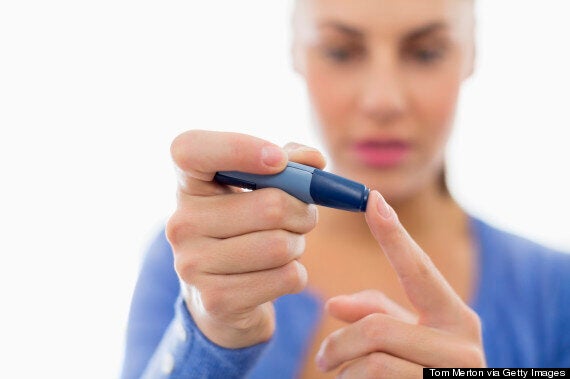 Although a lot of research is being undertaken to find out whether type 1 can be immunised against and whether there is a cure for diabetes, Alice reveals that "Chromium can be used to help protect against the development of type II diabetes as it has been shown to help improve the sensitivity of cells to insulin. Foods rich in chromium include brown rice, mushrooms, broccoli and brewers yeast and these should be recommended to those as risk of diabetes.
"Lastly, some spices can help regulate blood sugar. Cinnamon has particularly strong evidence, as does fenugreek. Try a pinch of cinnamon on to of porridge for breakfast with nuts and seeds. Ideal in the cold weather!"
Apart from personal changes to diet and fitness, there are encouraging signs of development in research. Asian Image reported Helen Pattie, Diabetes UK North West Regional Manager, as saying: "We need more research to bring this to an end, but the projects we are funding at the moment offer real hope for a future where no one has to die or have debilitating health complications just because they have been diagnosed with diabetes."
To find out more about Banting's work and support the work of Diabetes UK on World Diabetes Day, visit the website.
People can also donate £3 to Diabetes UK by texting BANTING to 70300.
Related